While WPML team is working on great new WPML and WooCommerce Multilingual releases, our Toolset team has been secretly working on our very own drag and drop layout tool. Next week, we are organizing the first usability testing round and are looking for brave testers.
I don't want to ruin the test by telling too much about the project, but there's some that I can share.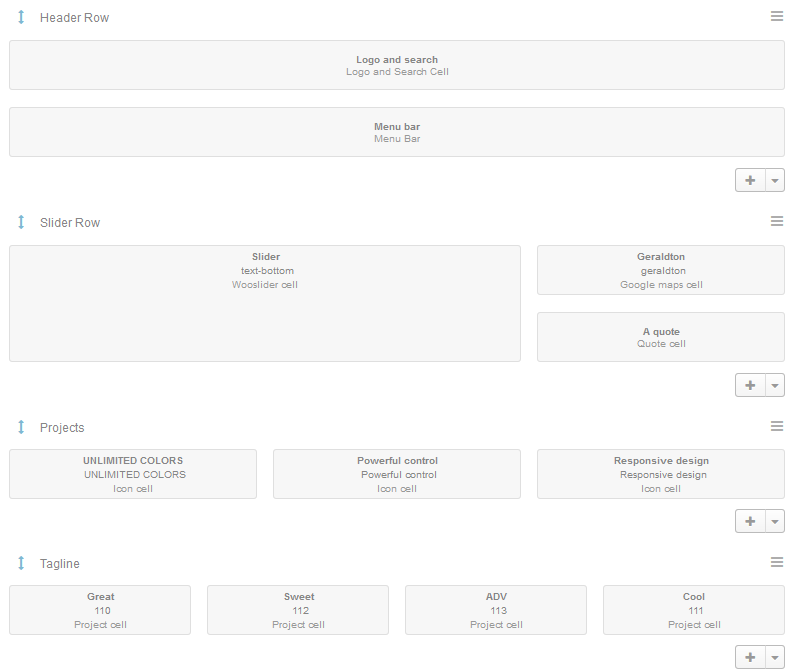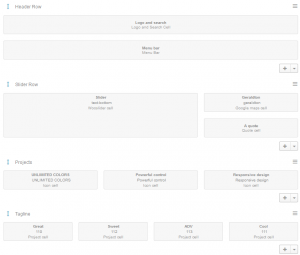 Our new Layouts plugin will allow to build WordPress sites using a drag-and-drop interface. It works with any Bootstrap-based theme (covering both Bootstrap 2 and 3). Layouts will allow to position cells on the grid, move them around and resize them. Of course, you can edit cell content.
The project is in alpha stage right now, pretty presentable, but not ready for public release. We are aiming for a first commercial release in about two months from now.
The usability test will be in European morning time. It will take about 45 minutes. During that time, we will ask you to perform some actions using the plugin, on a test site that we have created especially for this occasion. We will need to know what you are thinking, as you are doing the test, so that we can learn what is clear and what needs improvement.
If you join this test, you will have a chance of influencing the Layouts project fundamentally. Who knows, it might just help you in your next projects!
Interested? Leave a comment here, tell us a bit about you and we'll be in touch.