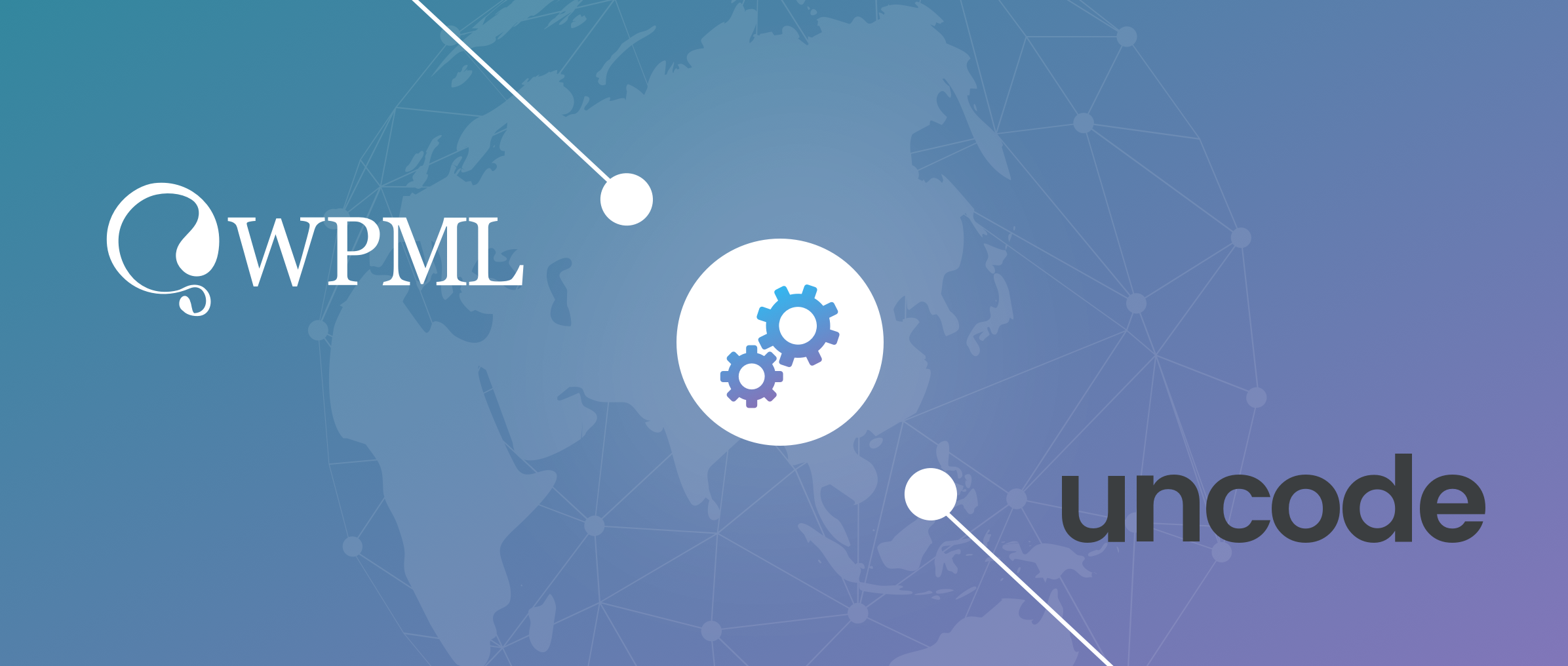 Many of our clients use Uncode theme to build multilingual websites. In the matter of fact, it is one of the top 15 themes used by our clients. Here are few multilingual websites that our clients built using Uncode and WPML.
Our clients use Uncode because it is a highly customizable and an easy to use multi-purpose theme. Additionally, it is bundled with a customized version of WPBakery Page Builder which adds more designing elements and facilitates the process of designing your pages. Not to mention that Uncode provides many pre-designed layouts that you can import with a few clicks. Here is a screenshot that illustrates the ease of translating the home page using the translation editor.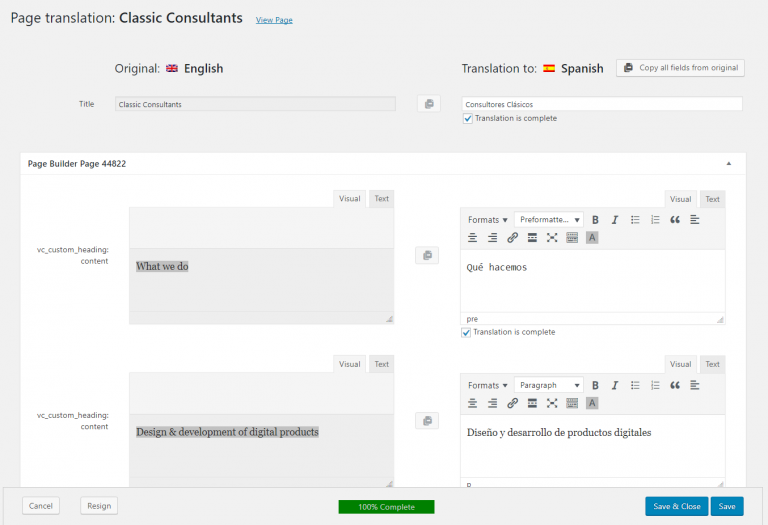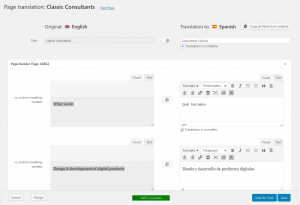 There were a few compatibility issues that our clients have reported. In Cooperation with Undsgn, we managed to resolve all these issues providing a smoother multilingual experience.
Here is a summary of the issues, and their resolutions:
Sometimes when adding a text block to a page, the content of the text block shows in the footer. This issue occurred because of calling an incorrect WPML API. This issue is resolved by applying the right filter.
Deleting a content block form a page results in a PHP fatal error when viewing the page on the front-end. This issue pops up because of an incorrect WPML API integration. We managed to resolve this issue by applying the correct filter to the content block.
The single media cell design element didn't load the translated image on the front-end. This issue is resolved by applying the right filter.
Some of the custom shortcodes weren't loading to the Translation Editor screen. This issue was resolved by adding the custom shortcodes to the language configuration file.
Fixed issues related to updating the footer text in the default language.
Now, that all the issues mentioned above are fixed (Uncode version 1.7.0), you will be able to build your multilingual website smoothly. Check our detailed tutorial on building multilingual websites using WPML and Uncode.
Already using Uncode and WPML on your website? Share your experience with us in the comments section. In case you are encountering any issues, feel free to report them to our support team. They will be more than happy to help you with it.