Are you running a multilingual website and want to send language-based newsletters to your clients? The Newsletter Plugin compatibility with WPML allows you to create language-based mailing lists which facilitates the process of sending newsletters in the user's language.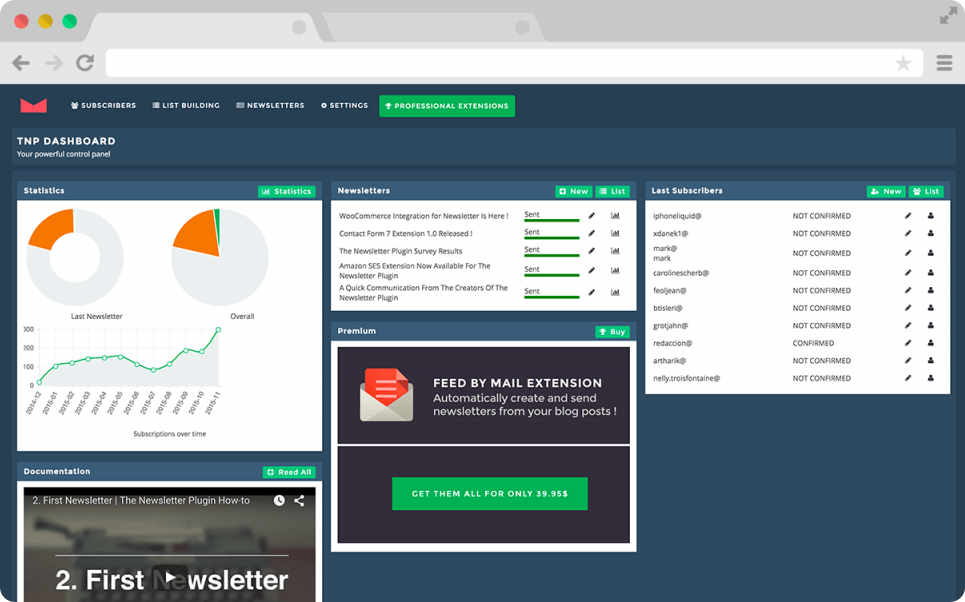 The Newsletter Plugin offers a ton of features! It allows you to send an unlimited number of emails, provides solid tracking statistics, and generating automated newsletters. It is worth mentioning that The Newsletter plugin is free and can be downloaded from the WordPress repository!
Why is it important to send newsletters?
Regardless the business you are running, your website should have a newsletter subscription form to build up your mailing list(s). If you are not already collecting leads and planning sending newsletters, here are 4 major reasons why you should:
Newsletters are considered one of the most cost-effective marketing tools.
Provide more traffic to your website resulting in increasing your website SEO ranking and credibility.
Keep your clients updated with the latest services/products you offer and increase the brand awareness.
Drive more sales.
Easy to follow multilingual workflow
The Newsletter Plugin integration with WPML wouldn't have been possible without the cooperation of The Newsletter Plugin development team.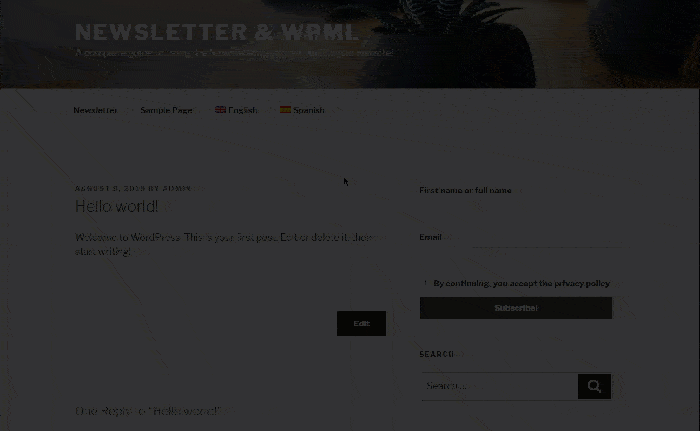 The integration allows you to translate the subscription form, service messages, subscriber profile page, create language based subscription lists and newsletters. Check our Beginners guide to using the newsletter plugin and translating it using WPML.
If you are using the Newsletter plugin along with WPML on your multilingual website, share your experience with us in the comments section below.