We are excited to announce that the WPML language switcher widget is now completely compatible with Elementor's Hello theme.

This is great news for users of Hello who can now rely on WPML's language switcher to control exactly how visitors to their website change languages.
What is the WPML Language Switcher widget?
The WPML Language Switcher widget gives you the opportunity to decide exactly what users see when they choose to switch languages on the front-end.

With the new WPML Language Switcher for Elementor you can now combine the multilingual benefits of WPML with the website building potential of Elementor.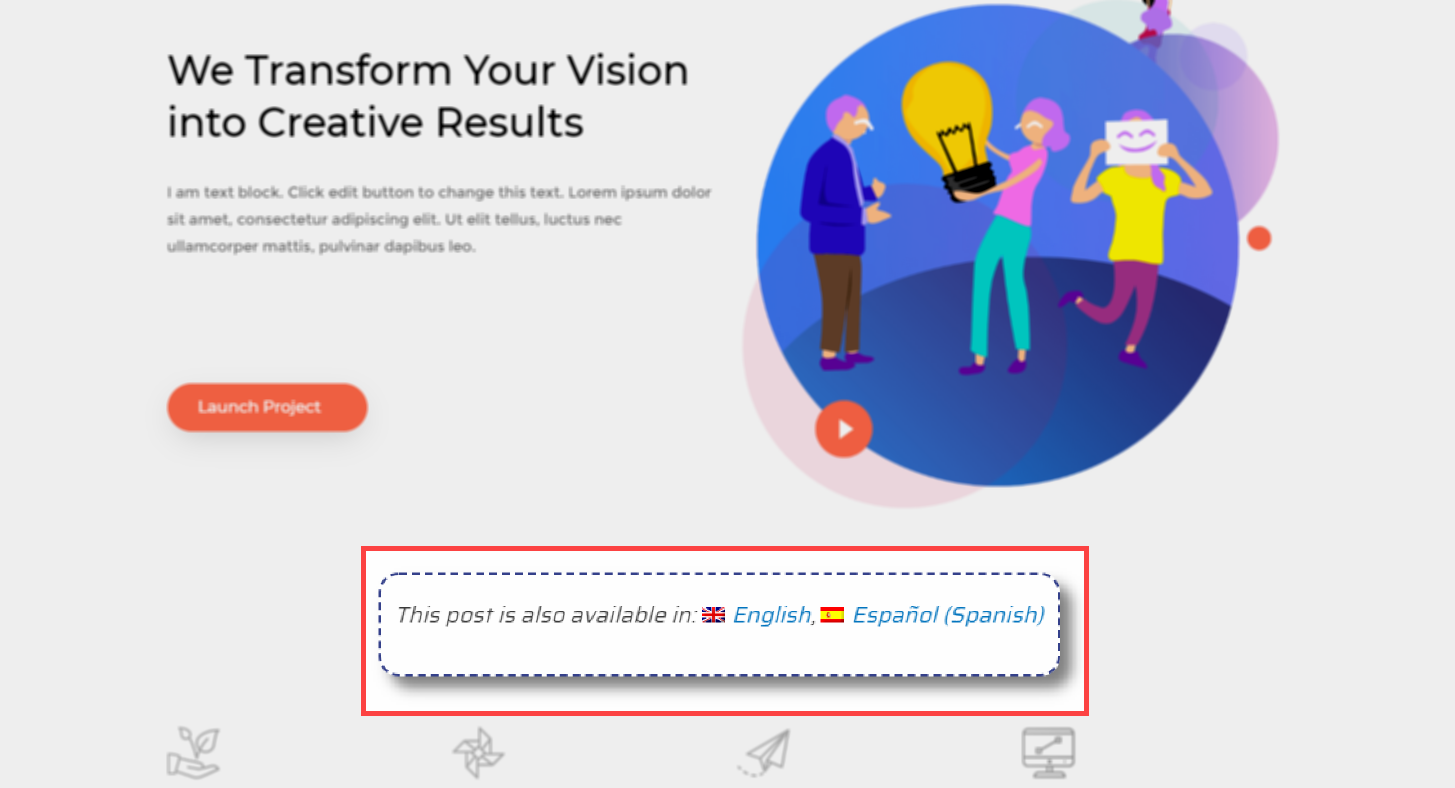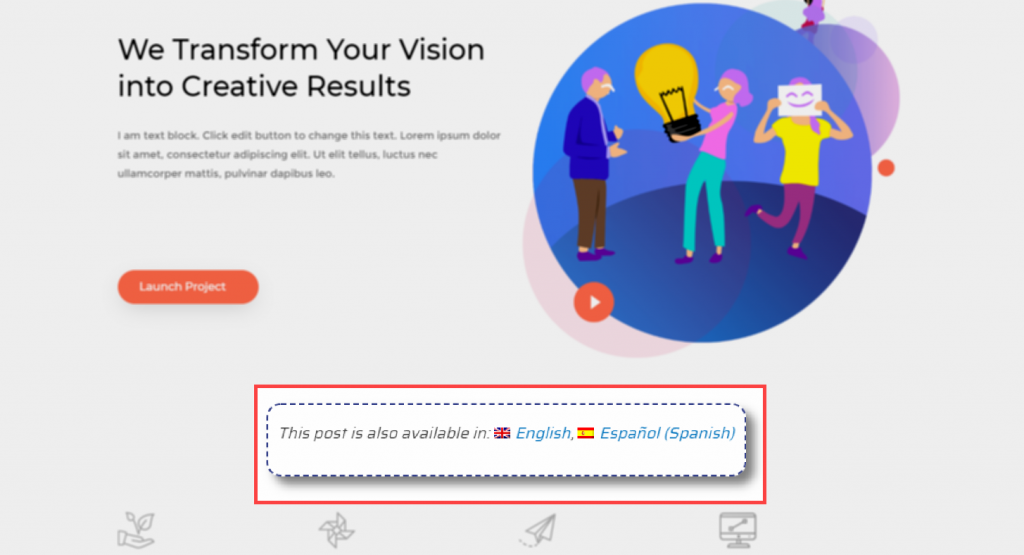 There are a number of ways you can customize your WPML Language Switcher for Elementor including:
The style of the language switcher including whether it appears as a dropdown, horizontal or vertical.
Whether the switcher is displayed in the native language. For example, the language Spanish will appear as "español" even if you were viewing the page in English.
Choosing if you want to display the flags for each language.
Taking advantage of Elementor's full array of styling options including the typography, colors, margins and padding
Deciding where your language switcher appears on your website such as in the header, footer or anywhere else.
What is Elementor's Hello Theme?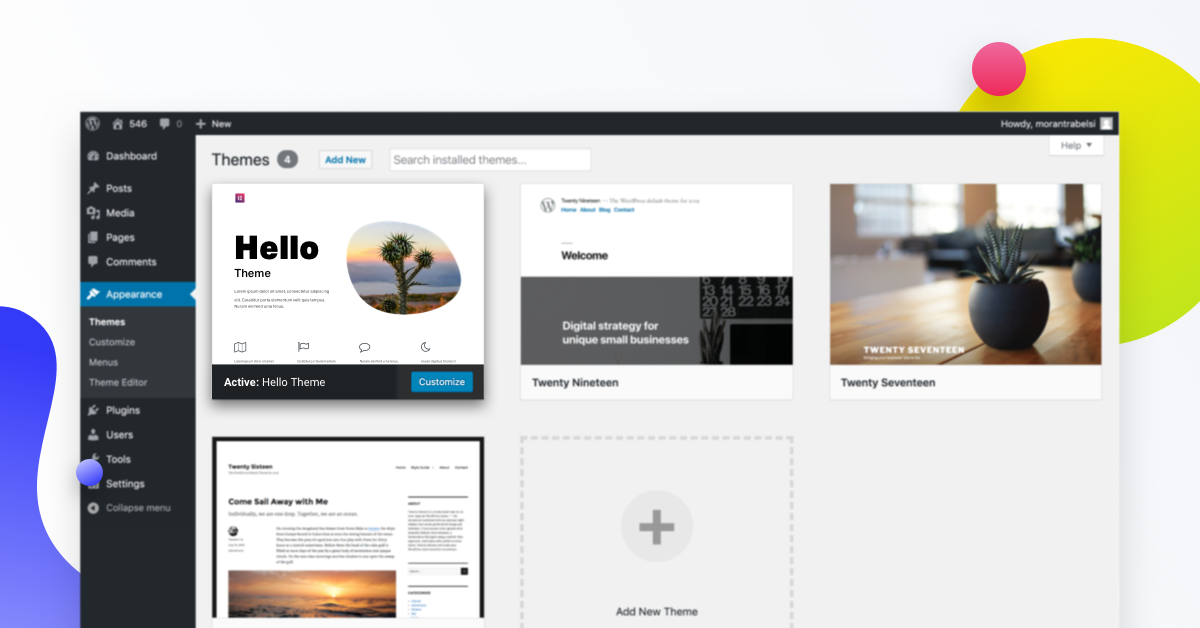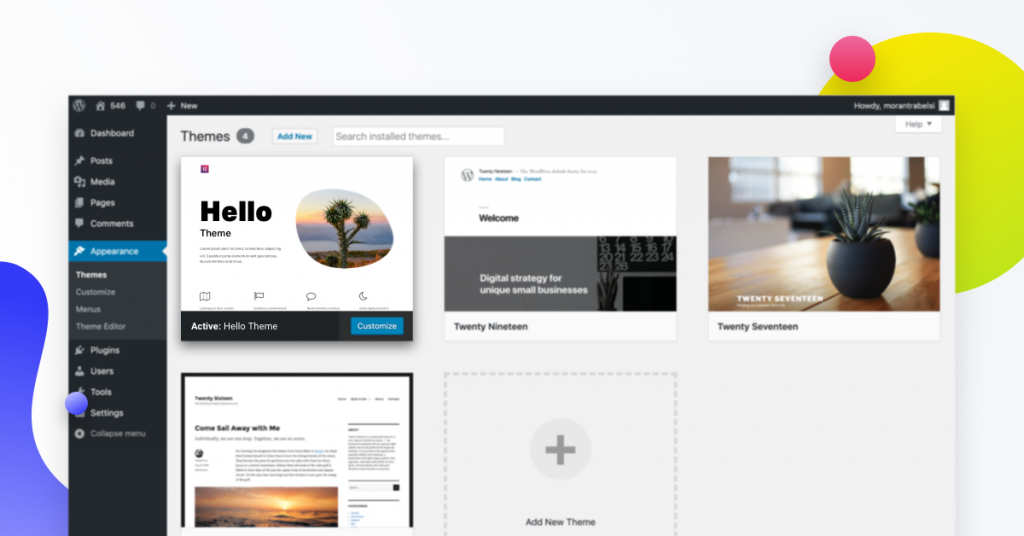 Hello is a super-fast WordPress starter theme which gives you the complete freedom to customize it using Elementor without having to worry about any potential conflicts or coding.

Other advantages of using Hello include:

It is completely free. That's right, you will pay nothing for Hello giving you the chance to invest in other areas of your business.
Great for landing pages. Hello will allow you to design your pages exactly how you planned them to look and it will also load your pages in next to no time.
Optimized performance. Hello is a super light theme and when paired with WPML it will load your pages in next to no time, boosting your SEO as well.
Integration with a number of plugins. Hello is completely compatible with Elementor and WPML as well as other major plugins including WooCommerce and Yoast.
How do I use WPML's Language Switcher with Hello?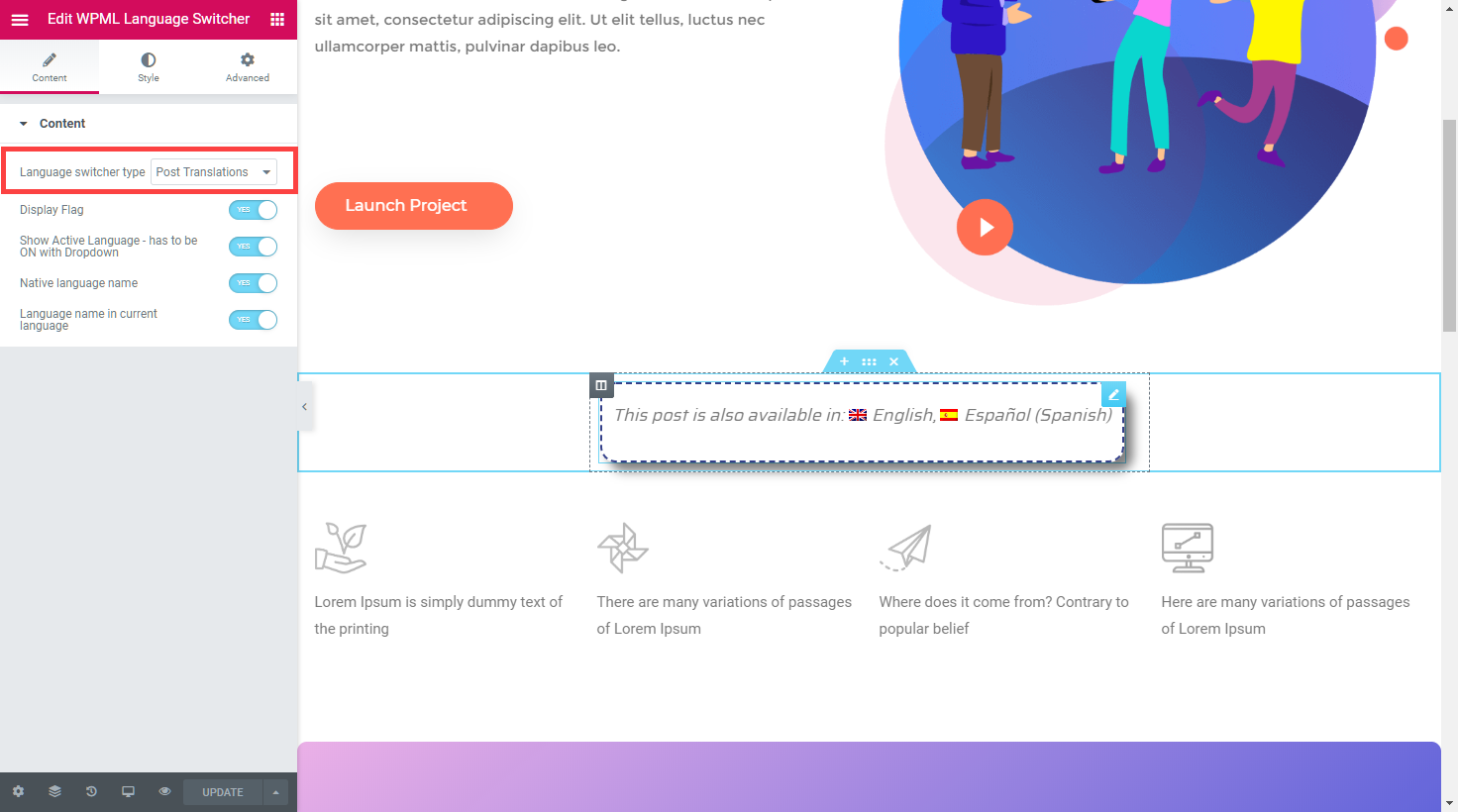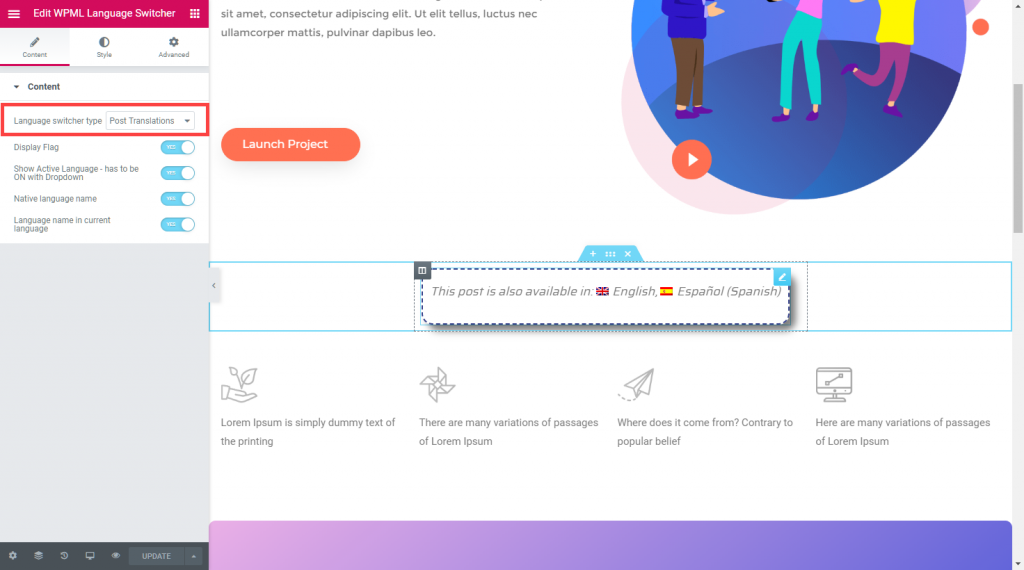 Using WPML's Language Switcher for Elementor with Hello is incredibly simple – just like everything else which involves WPML and Elementor!

Check out our guide on how to build multilingual sites with Elementor and WPML to see exactly how it works. You can also use the guide to find out anything else about using Elementor and WPML including how to translate pages built by Elementor.

Start using WPML with Elementor's Hello theme today!
Now that you have seen how easy it is to create your own language switcher it is time for you to try it out.

If do not already have it, WPML offers you a 30 day trial period so you can see exactly how easy it is to translate your content. Download WPML today and take the first step towards creating a multilingual website.

While you're at it, make sure to download Hello for free to enjoy a fully multilingual website with unrivaled page load times.