With the recent release of WPML 4.5 and the new Translate Everything mode, more of our clients are using automatic translation than ever before. We have updated the pricing for automatic translation to make it more predictable and fair.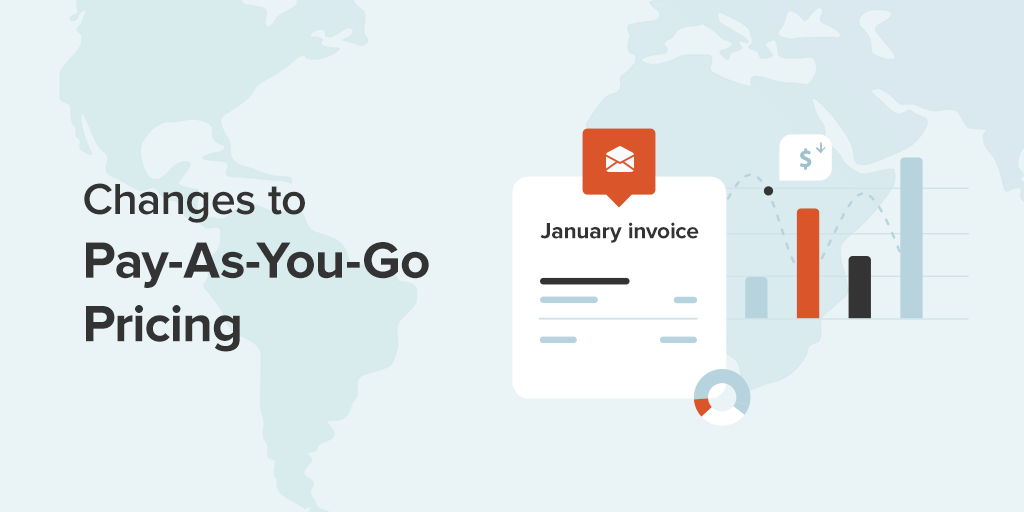 WPML's automatic translation feature is a convenient way to translate your site quickly, easily, and affordably. And with the new Translate Everything Automatically mode, WPML can now translate all of your site's content automatically in the background.
WPML currently offers two ways to pay for automatic translation:
Changes to Pay-As-You-Go Pricing
Pay-as-you-go allows you to automatically translate your site's content, then pay for those translations at the end of the month.
Before, we calculated the price you paid based on a number of set pricing tiers. This meant you might end up paying a much higher price if you crossed into a higher tier by just a few credits. With the new pricing, we want to make the new pricing fair and accurate for all users, no matter how many credits they use.
The new pricing lets clients pay exactly for what they're using, without any wasted credits at the end of the month. Instead, WPML measures how much you actually translated every month and charges for just that. Plus, the more you translate in a month, the cheaper the price is per credit.
Also, you still get the first 2,000 credits for free every month.
Now, you get an invoice that more accurately reflects the number of credits you actually used and won't leave you feeling like you're wasting unused credits.
You can estimate the costs for using automatic translation on your site with our new pricing calculator.
What Happens for Clients with Existing Automatic Translation Accounts
Clients with existing automatic translation accounts can continue to use our legacy pricing. This is calculated according to fixed pricing tiers rather than per-word granularity.
If you're happy with this pricing model, you can keep it. If you wish to move to the new pricing model, you need to stop paying as you go and sign up again. Please note, it's not possible to return to the legacy pricing after switching to the new pricing.
Check out our new pricing calculator to see if the new pricing might be beneficial for you.
Comparing Pay-As-You-Go With Prepaid Packages
In addition to pay-as-you-go, WPML also offers the option to pay for packages of credits in advance and assign them to your sites.
If you're translating your own site, the pay-as-you-go option is the easier and more affordable option. It allows you to simply enter your credit card information and translate as you need – no worrying about running out of credits or needing to assign credits to your site.
Purchasing prepaid packages of credits is better if you're developing multilingual sites for clients and want greater control over your spending per site. Though prepaid packages are more expensive, they allow you to set a hard spending limit by assigning each site a set number of credits. These prepaid packages are available in the following amounts (these amounts are staying the same as before):
40,000 credits for $50
200,000 credits for $180
Let Us Know What You Think
As automatic translation continues to become a more popular option, this price change allows us to continue providing an affordable way for clients to create multilingual sites. Please leave us a comment below and let us know what you think!