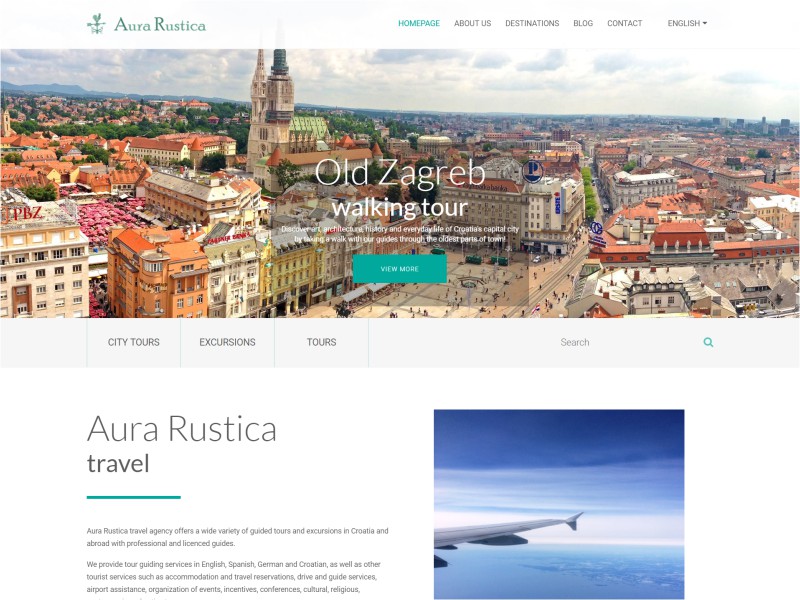 Aura Rustica travel agency offers a wide variety of guided tours and excursions in Croatia and abroad with professional and licensed guides.
We provide tour guiding services in English, Spanish, German and Croatian, as well as other tourist services such as accommodation and travel reservations, drive and guide services, airport assistance, organization of events, incentives, conferences, cultural, religious, gastronomic and active tours.
Our programs are tailor-made, taking into account primarily Your preferences, available time, group size, as well as special requirements.
We believe in teamwork and also offer full support to our international and domestic partners. For this reason, the website was made available in English, Croatian and Spanish.
http://aurarustica-travel.com/
Report a problem