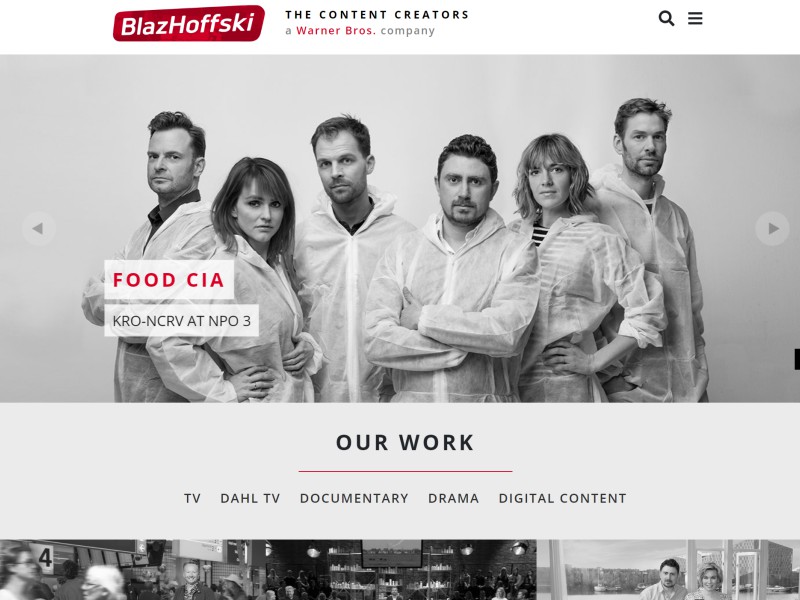 Dutch TV program creator.
"Once our dream was to make characteristic programs that enrich the current television market by assembling the best team for every program, by continually searching for innovative, creative approaches and by not always choosing the easiest way. And look at what we create now: Cooking Adventures, The Food CIA, Tower C, Impractical Jokers, Hello Goodbye, The Institute, The Secret Diary of Hendrik Groen, Snipers, Who do you think you are and lots more."
Their website is available in Dutch and English for the global audience.
https://blazhoffski.nl/en/
Report a problem