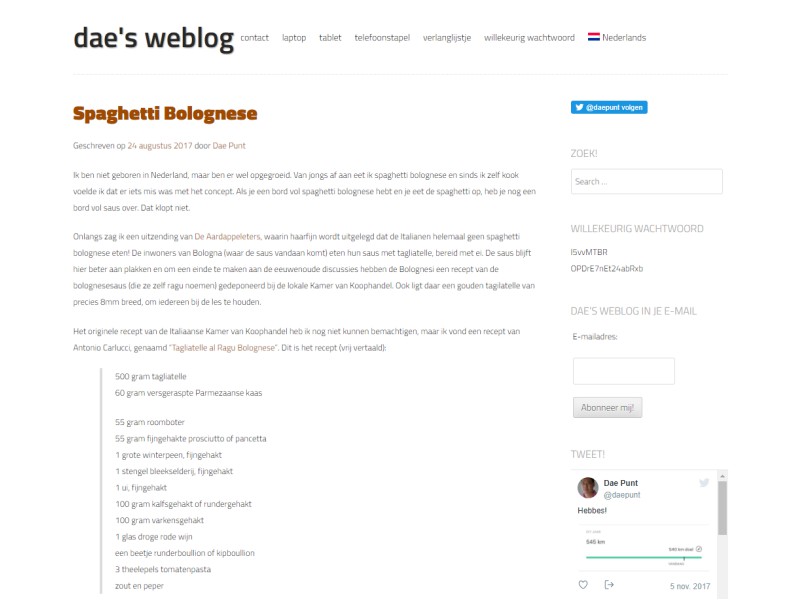 Dae started this blog in Dutch and then after learning the traffic potential possible via allowing it in other languages, added English translation as well.
From the author:
I started my personal weblog (dae's weblog) Dutch and after visiting the Dutch Joomla!Days 2009 I found out about Nooku and I learned that supporting 14 languages covers 84% of the entire world population! I've been a huge fan of WordPress and technology, so I decided to look for "Nooku for WordPress", which resulted in finding WPML, which is not only "Nooku for WordPress", but much, much more!
Today, my blog covers two languages (and counting), English and Dutch. I've seen massive traffic increase, allowing my stuff to be shared with more people than ever before. Thanks Amir and your team! Keep up the good work at WPML!
http://www.daepunt.com/
Report a problem