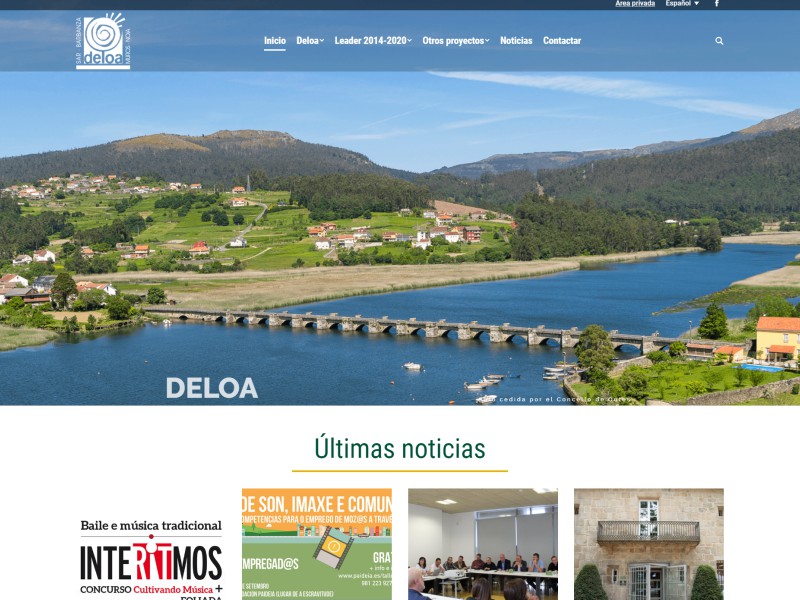 Non-profit organization to support local development in Spain.
The Local development Association Deloa was created in the year 2001 for the management of the operational program for economic development and diversification of rural areas. The project is sponsored by EU.
The website is available in the two most common languages locally: Spanish and Galician to let volunteers and partners access it in their own language.
https://www.deloa.es/
Report a problem