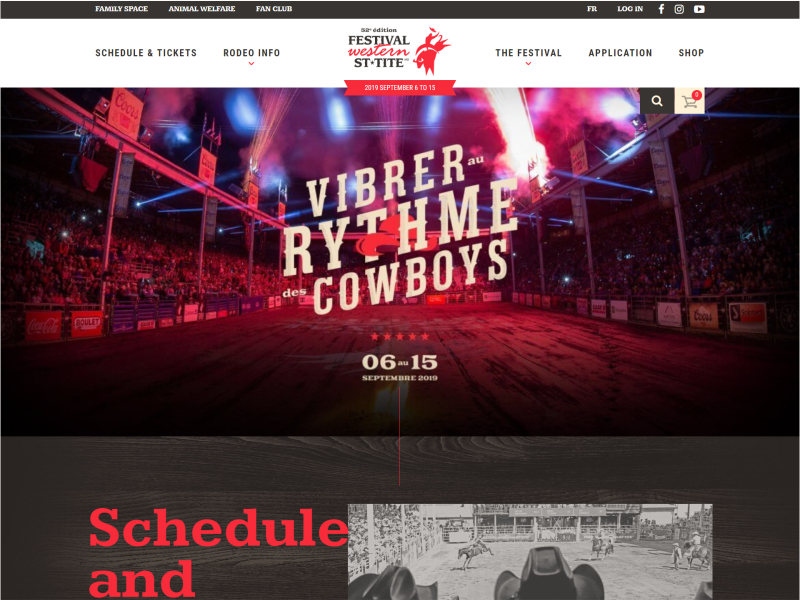 As part of their 50th edition, leaders wanted to completely redesign their website. The festival needed a more modern and ergonomic platform to better reach their audience and potential partners. In addition to the redesign, the addition of an online store as well as several new features were needed:
Family area with online games for children
Dynamic site map for the different venues and services of the festival
Dynamic map for accommodation (rooms, campsites, hotels, etc.)
And other new features.
Based in Canada it needs a French as well as an English version.
https://www.festivalwestern.com/en/
Report a problem