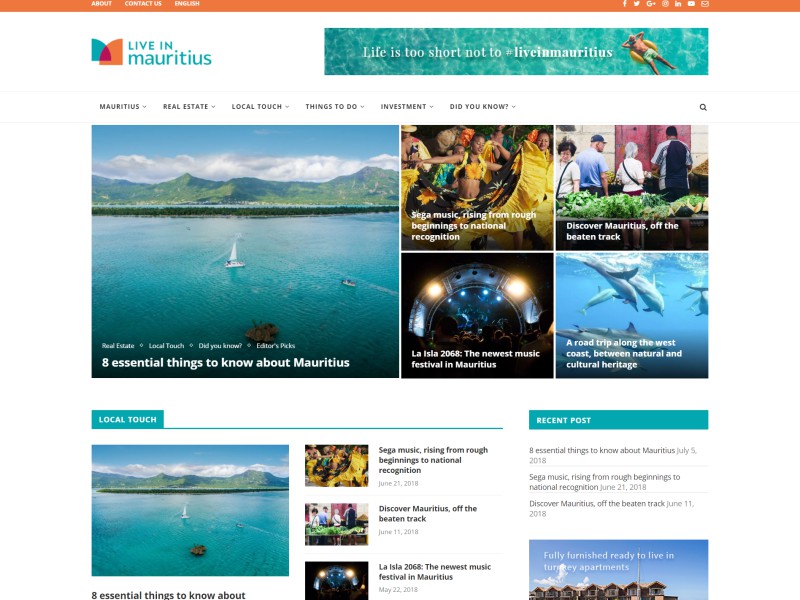 LUXURY REAL ESTATE IN MAURITIUS.
It is important to understand the luxury property market in Mauritius and to clearly set out your priorities so as to make the right choices.
ENL Property, a leader in the upmarket real estate is the only group in Mauritius to offer a range of exclusive projects around the island. Whether you are seeking a luxury holiday home or an attractive property investment for rental purposes, our offers will satisfy the most discerning clientele.
Every development, designed by reputed architects, offers unique advantages and a wide range of prices available to foreigners.
Considering the countries multicultural population, the website is available in English and French.
https://blog.liveinmauritius.com/
Report a problem