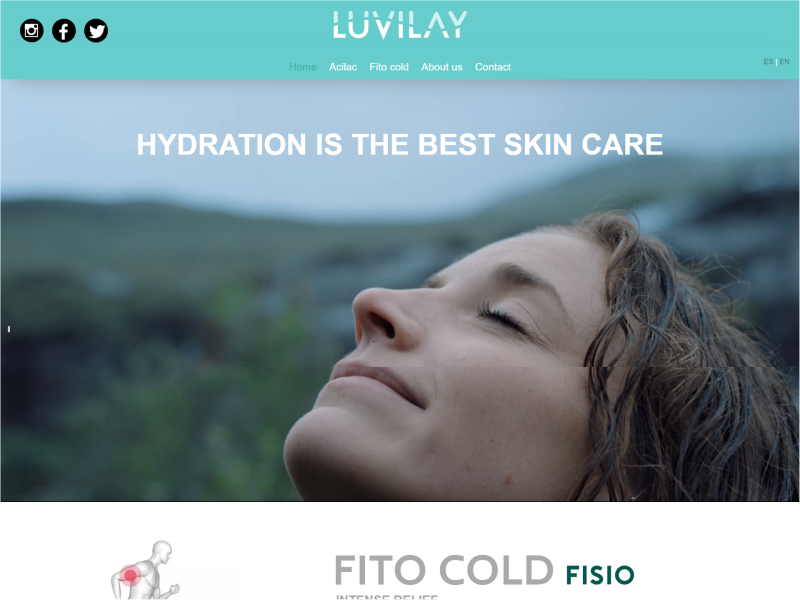 Luvilay is a brand of the Sawes Pharma group and, as such, they carry the commitment to the health and well-being of their customers in the DNA.
Since 2003 they have been innovating in the field of natural creams with the addition of Fito Cold - a cold gel for the relief of heavy legs that has become the leader in its sector - to subsequently begin the development of high pharmaceutical cosmetics with the launch of the Acilac range on the market in 2006.
To reach an international audience they have their site in English as well as Spanish.
https://luvilay.com/en/
Report a problem