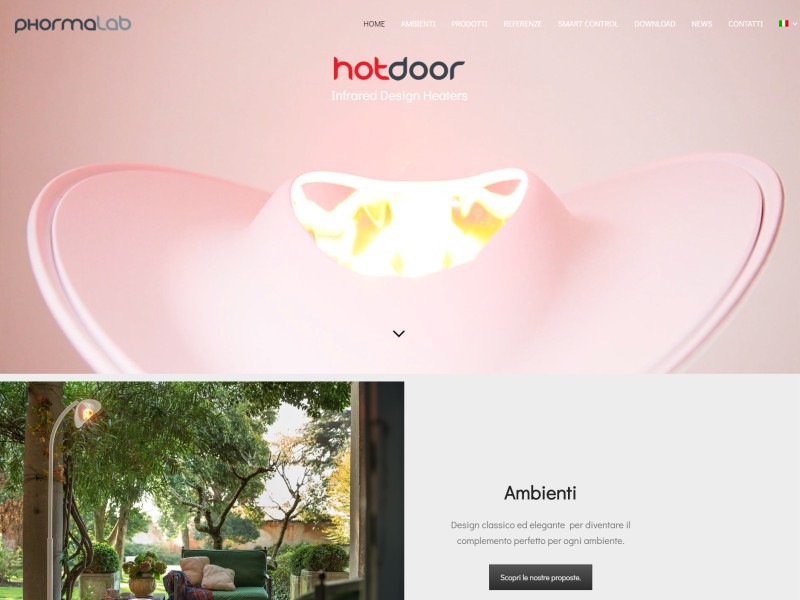 The company provides a variety of Infrared Design Heaters. Due to its elegant, simple design these highly efficient infrared
design heaters can be used for every interior.
With the stores located worldwide, it was necessary to translate a website into the commonest languages. It is now available in English, German, French, Italian, and Spanish so that clients can use it in their own language.
https://www.phormalab.it/?lang=en
Report a problem