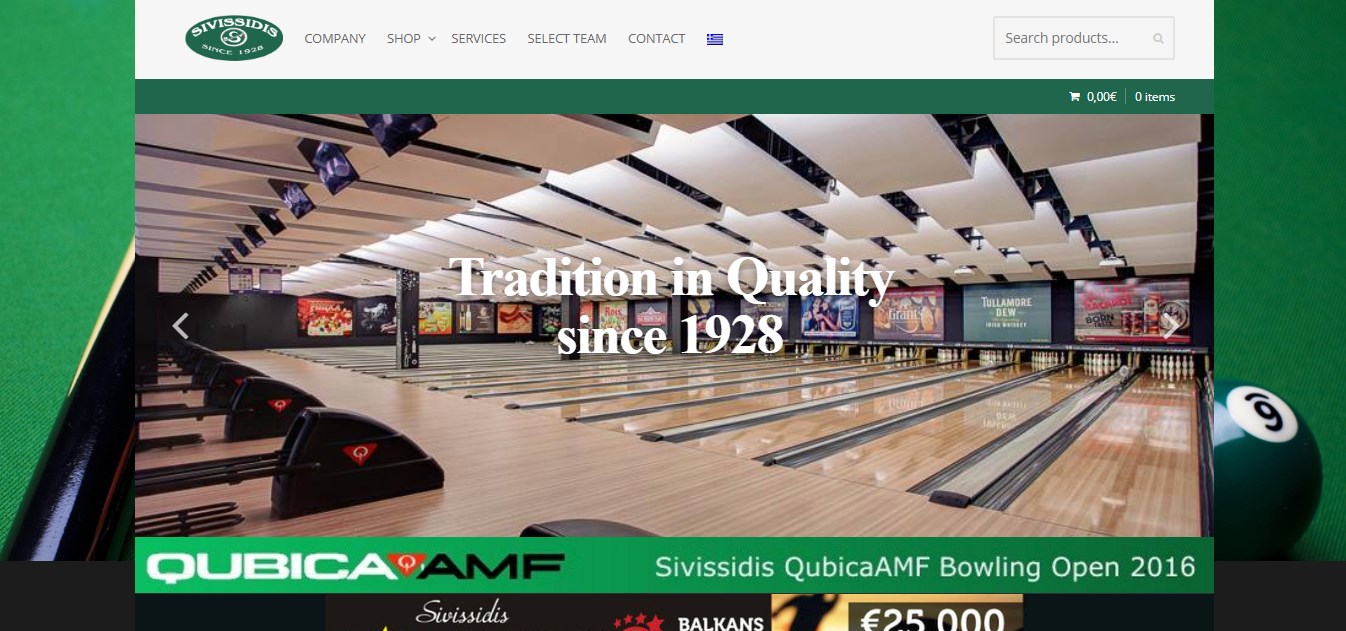 Sivissidis bros. S.A. company, initiated activity in 1928 as a manufacturer of billiard tables, soccer tables and other amusement games. Its products have been exported so far, in more than 23 countries worldwide.
It is also, a distributor company of the biggest bowling brands of the industry.
Parallel to the billiards & soccer tables sector, a separate technical division deals with the import, installation and maintenance of bowling centers.
To serve more people both locally and worldwide, their website needed to be multilingual. It is available in English and Greek.
https://sivissidis.gr/en/
Report a problem