François Lepage's company Blake Psychology is based in Montreal, Canada, which means it needs a bilingual website in French and English. He could have translated his website himself but wanted to employ a translation service to save time and increase sales more quickly.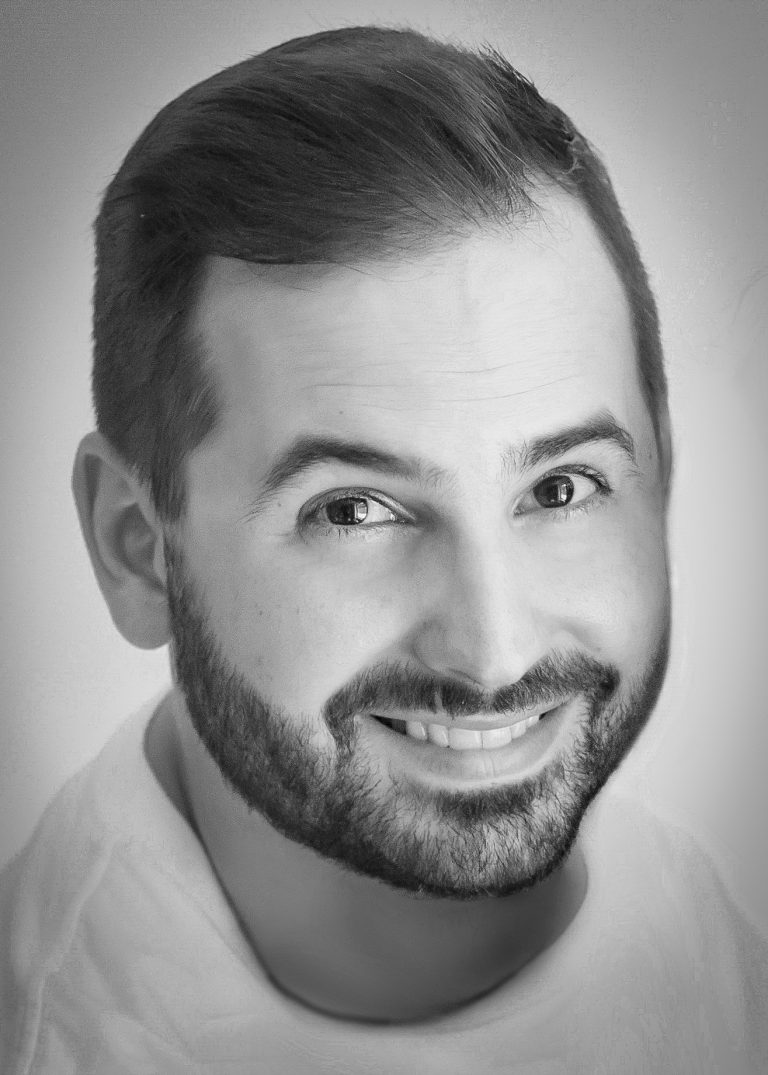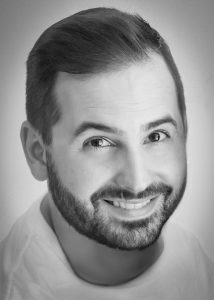 Why exactly did you decide to use a translation service?
Given the volume of the translations required I needed to find someone experienced to do it for me while I concentrated on other parts of the business.
That's when I started using ICanLocalize and found someone with the level of knowledge that I needed. After sending a sample, I felt confident enough to send an English article and post it without review.
What is the best thing about using a translation service?
It's a huge time saver. The person I employed, Lazuly, is very fast.
It would have taken me a week to translate two or three articles given the other work I have to complete. But he did them the day after.
"I remember seeing the translations arriving in my inbox and it was amazing. Boom it's done, boom the next one is done. It really reduces the stress."
Were the translations of a high standard?
Yes, I feel that the results are always good enough to go live.
Psychology has a lot of specific and technical terms that you need to know when you are translating and I feel that my translator was aware of these. He is able to select the right way of saying things.
Did the cost put you off at all?
It was definitely worth the investment when I consider how much time I am saving. I'm a business owner, I'm not a translator. I know how much my time is worth and what I'm saving my employing someone.
If I had to value my time in terms of money I know that a job which I'd do in 10 hours is more cost effective if it's done by a professional in 4 hours. I've realized that I'm better at outsourcing it and having them made by a guy who knows what he's doing.
How has employing a translation service helped you increase sales and improve your business?
My time to market is really where using a translation service optimizes things. If it takes me a week to post a French article on rehabilitation in psychotherapy I'm losing business opportunities. Any French speakers looking for my service won't be able to find it.
Having the right professional translator leads to faster implementation. Therefore, you'll increase sales more quickly.
How has it made your life easier as a business owner?
Being able to establish a trust with a translator has reduced my stress. I now don't have to think twice when I send off content to be translated. I know that there is someone who is taking care of that part of my business.
"Having the right professional translator leads to faster implementation which leads to more sales quickly."
What would you say to other businesses which are thinking of using a translation service?
I would say that it's definitely worth it. I would tell them there are very competent people out there who are offering their services.
I would advise you to think of it as a long-term relationship with a specific person who knows their business.