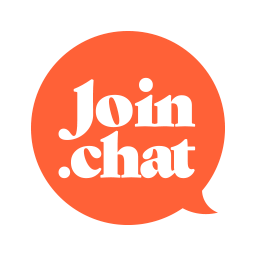 Nützliche Ressourcen
Join.chat ist ein empfohlenes Plugin dank seinem Einsatz für fortwährende Kompatibilität und die Partnerschaft mit WPML Join.chat ist vollständig kompatibel mit WPML.
Zuletzt getestet am: Januar 25, 2022
Join.chat is a plugin that connects your favourite chat platforms to WordPress and helps you to attract users and convert them into customers.
Bekannte Probleme
Aktuell gibt es keine ungelösten Kompatibilitätsprobleme zwischen diesem Plugin und WPML. Durchsuchen Sie alle bekannten Probleme.