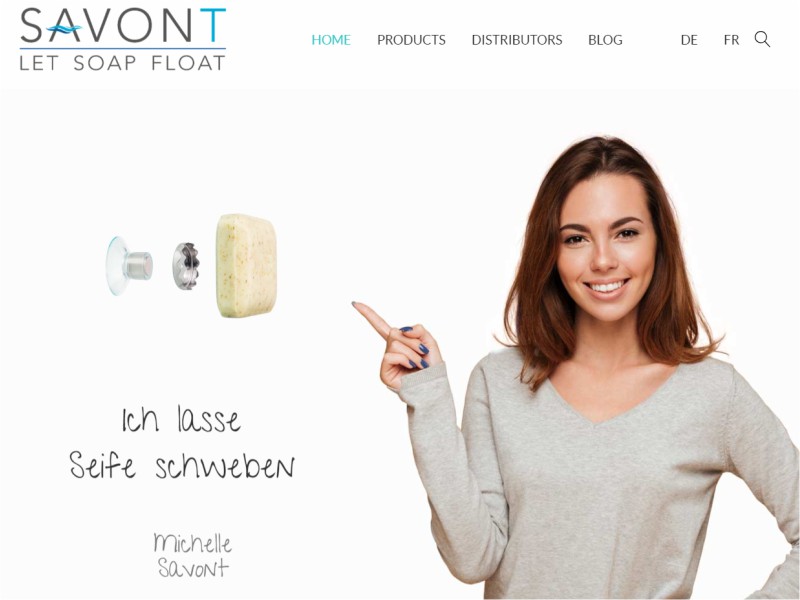 Savont is a German company that produces a soap holder which makes soap "float".
They are working with a distributors network throughout Europe and have global aspirations.
That is the reason that in addition to the default language of German, the site needed more languages. When we delivered the project English and French were the secondary languages; currently Spanish is being added and more languages will soon follow.
The original project was a site put together with Visual Composer, but since it was early days, the client followed our recommendation to switch to Elementor instead which we added to a bespoke theme based on JointsWP.
https://www.savont.de/en/
Report a problem