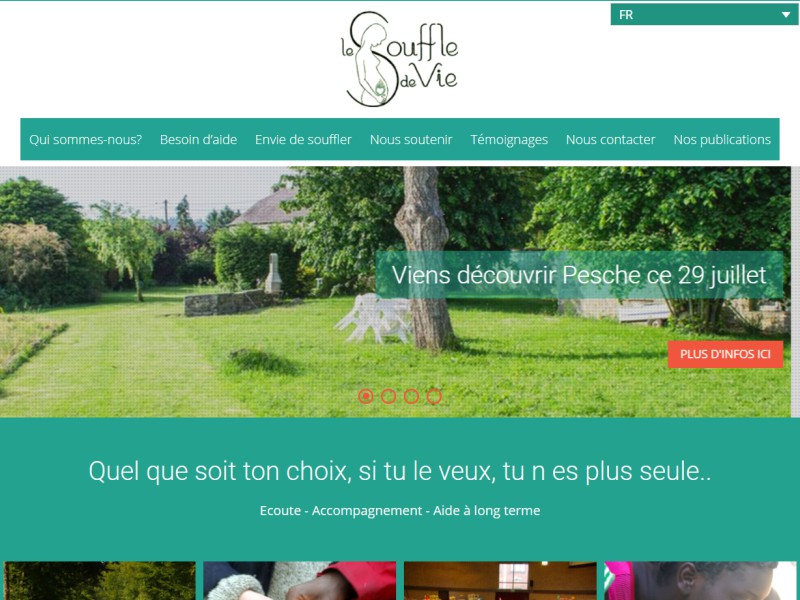 Souffle de Vie (The Breath of Life) is a nonprofit association, founded in 1987. It helps in the long term, regardless of political, philosophical, religious affiliation, any woman, any couple, whose pregnancy can be questioned by a distress to let it be.
Loneliness, adolescence, family rejection, father's abandonment...
Risk of disability or disability of the unborn child...
Mental, physical or social Handicap of parents...
Alcoholism, addiction, poverty, AIDS...
To help more people in the region, the website is available in Dutch and French for all the francophone applications in Brussels.
http://www.souffledevie.be
Report a problem