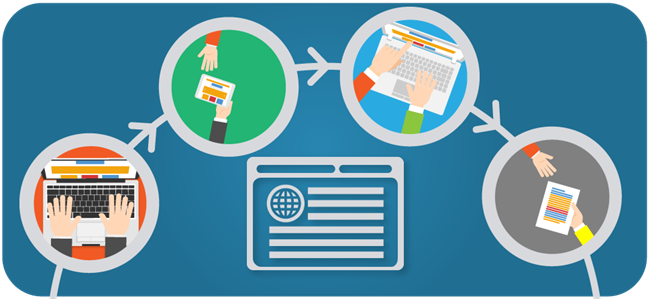 You have a new or existing site that you need to make multilingual. Not a developer? No problem. This step-by-step guide aims to help you translate your site using the WordPress Multilingual plugin.
Making sure that WPML is installed and set up
If you are a site owner, you should already have a developer involved. The developer is the person who owns the WPML license and who should install and set up the plugin on your site for you.
There are a few ways in which you can easily check whether WPML is installed correctly, as given in the table below. If any of the first four checks does not produce expected results, you should contact your site's developer to have them resolved.
What to check
Example of how it should look
There is a WPML menu in the WordPress admin.
On the WPML -> Languages page, you can see the list of languages you need to use on your site.
A language switcher appears on the front-end.

Two things are needed for this to happen.

a) Your developer should have added the language switcher to one of the site's menus or as a widget.

b) The contents you are viewing on the front-end must be translated. You can translate one page yourself to see if the language switcher appears correctly.

The Translation Management module is installed. There should be a WPML -> Translation Management entry in the main admin menu.
The correct translation method is selected. You can easily take care of this by yourself. In most cases, using the Create translations manually option should be OK.

Are you using a page builder? In this case, please select the Use the translation editor option instead.
Next part: Translating content yourself