This WooCommerce extension lets you choose which payment gateways to display for different countries, as determined by the customer's billing address.
We decided to
discontinue this plugin
. If needed, you can find it on
GitHub
. It is no longer available from the WPML.org downloads page or from the WPML Installer section in the WordPress admin.
Some payment options (gateways) are only available to clients in specific countries. The Internet has turned the world into one global village, but still, many payment options are limited by country. These limitations are due to tax reasons, billing infrastructure, currencies, and what have you. No matter what the reason is, WCGCL will let you choose which payment gateways to offer for clients in different countries.
Limiting payment gateways per country
After you install and activate this extension, all checkout options are available to all countries as before. Then, you can choose the availability of different payment options, for different countries.
Go to WooCommerce -> Settings and click Checkout tab.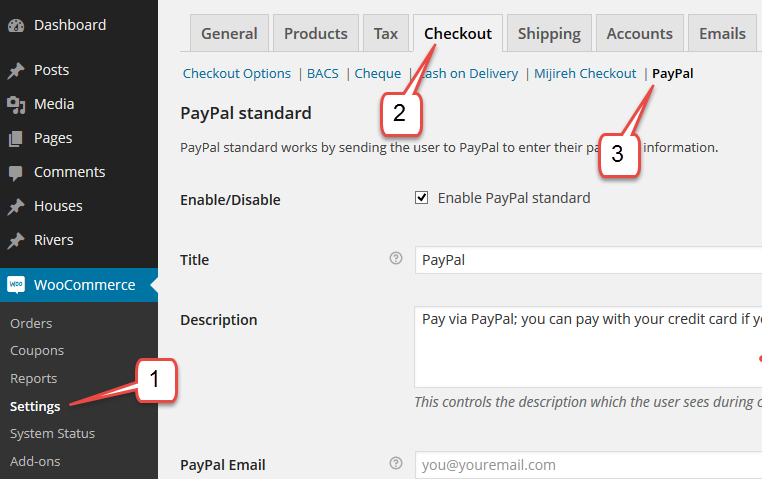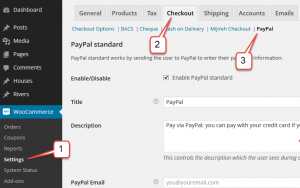 Now, click on the link with the name of the payment gateway that you want to limit to specific countries.
At the bottom of the settings page, you will find the new options added by WCGCL.
Each payment gateway can be:
Available for all countries (default)
All countries except selected (select countries from list)
Only selected countries (select countries from list)
To limit by country, you can either exclude the payment gateway from specific countries or specify in which specific countries to show it.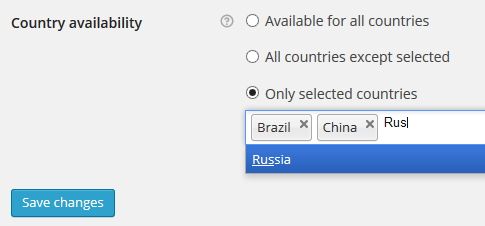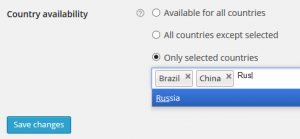 How payment gateway limiting works on the site's front-end
Once you've limited the payment gateways per countries, you can test it on the front-end.
Add some products to the cart and go to the checkout page.
After you change your billing address, you will see the payment gateway options change. This update is done live, as soon as the billing country changes.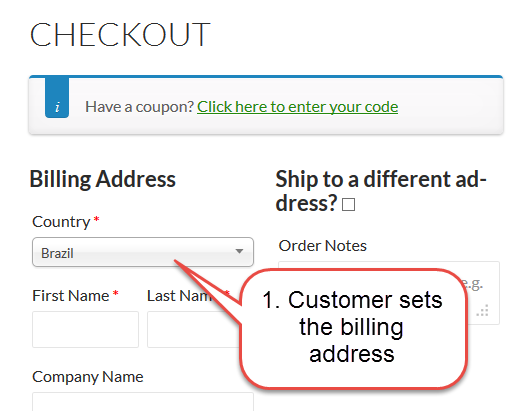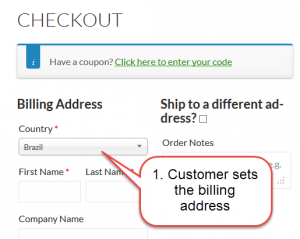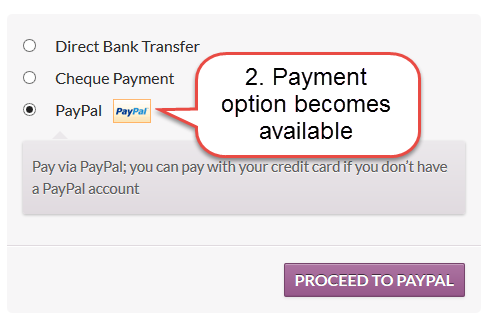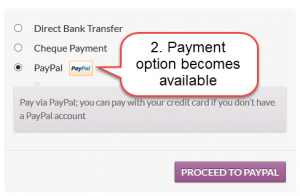 Download and install
WCGCL requires WooCommerce version 2.0.20 or later. You can use it with or without WPML.
To download, log in to your WPML.org account and click on Downloads. Scroll down and you will see this plugin.
As this plugin can run without WPML, we will be offering it as a separate product soon. WPML clients will always get it together with the Multilingual CMS account type.
Multilingual WooCommerce
WCGCL lets you control which payment gateways will display for different countries. If you also need to run your site in several languages, look at WooCommerce Multilingual.