Out-of-the-box, WordPress comes with posts and pages. You already know that "posts" appear in the "blog" and "pages" include the material that doesn't change (like "about us"). Custom types (or more accurately, "custom post types") allow you to define content that has a specific meaning. While a "page" can be about anything, custom types are specialized.
For example, we created the "Sites" custom post type, which appears in the "Showcase" section on WPML.org.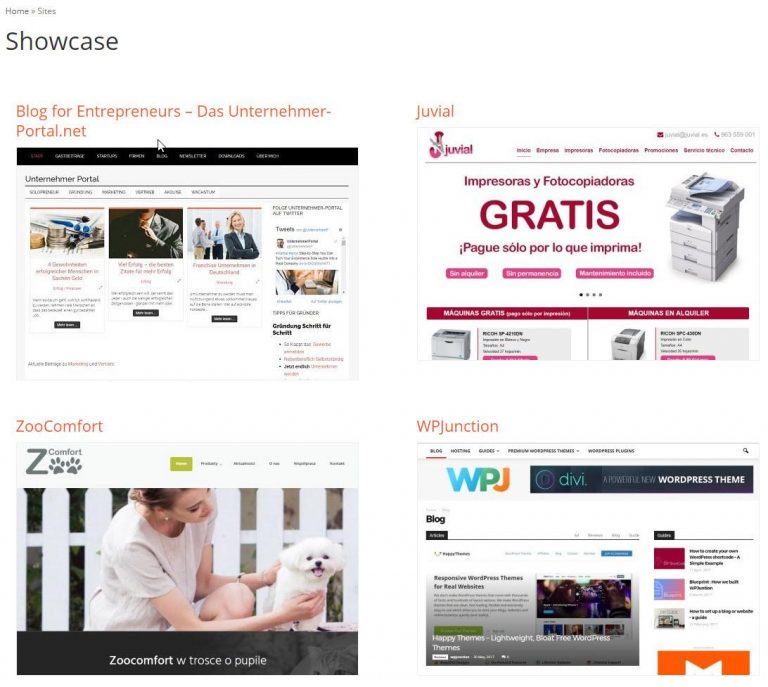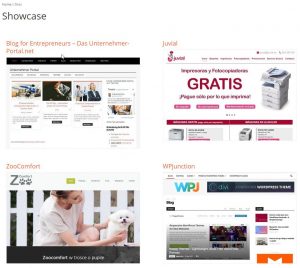 While you could create the showcase using pages, it's far more efficient to create it using a 'sites' custom type.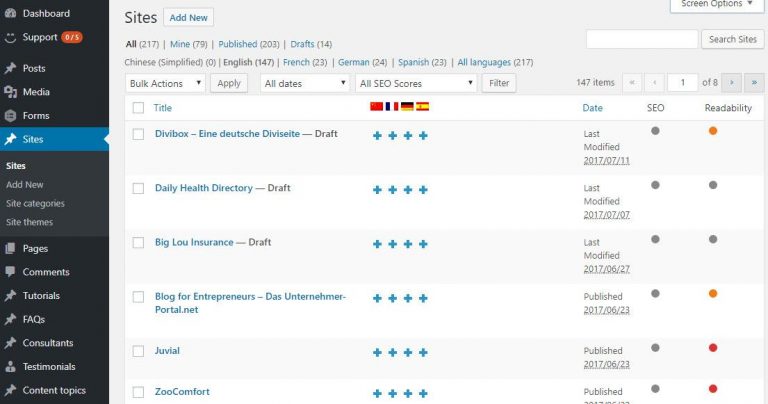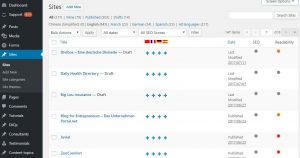 The first thing you will notice is that the list of sites created using a custom type appears as a separate item in the WordPress menu. This simplifies searching for the showcase entries and editing them. In a large site with hundreds or even thousands of pages, separating different items into different types makes content management much easier.
But this is just a starting point.
The sites in our showcase have:
A name
A description
An image
A link to the site
The name and email of the person who submitted it
For the site's name and description, we use standard 'title' and 'body' fields. For everything else, we use custom fields, since they allow us to add any type of information that we need to post.
After setting up the custom types and fields in WordPress admin, you can use them to display the showcase on the site's front-end. This is where the biggest saving comes from.
Without using custom types and fields, you will need to manually design the showcase list and each of the items. Custom types and fields allow you to design templates that will display all items.
How to build sites using custom types and fields
There are different ways used to add custom types, fields and taxonomy to a site. Most WordPress developers use the popular plugins ACF and Toolset Types.
ACF requires you to develop sites using PHP. It includes a complete API for displaying the fields in templates.
Toolset Types offers two options for designing templates. You can use its API interface to develop templates in PHP and then use the full Toolset package to build complete sites without programming. Toolset takes care of all custom content for you in one package. It allows you to define the custom post types, fields, and taxonomy and display them on the site's front-end.
Once you install Toolset Types, we recommend you visit the Getting Started Guide.