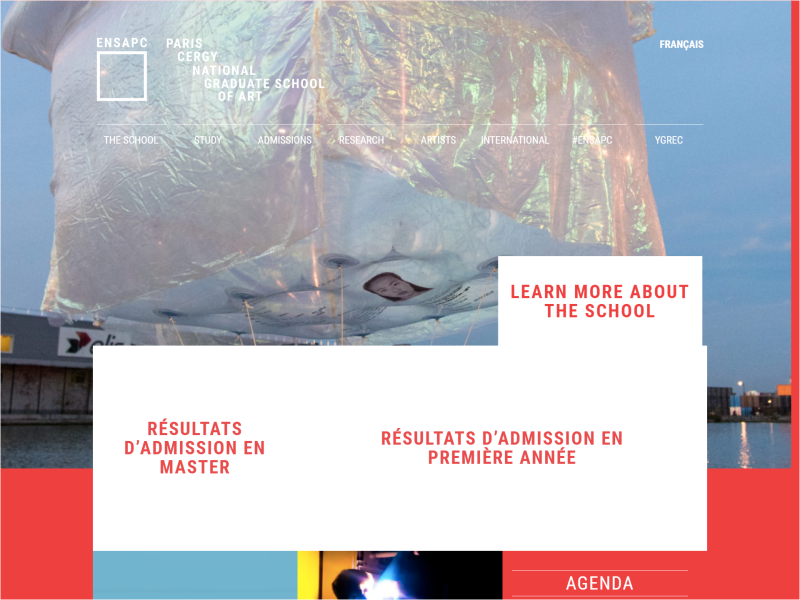 Founded in Cergy-Pontoise, near Paris, in the 1970s; imprinted by the pioneering spirit of the Université de Vincennes and the new cities that surround it; and destined to change art education, the École Nationale Supérieure d'Arts de Paris-Cergy (ENSAPC) has been inventing, experimenting, and innovating for four decades. Today ENSAPC is on the cutting edge, producing artists and creatives of international renown.
The website is presented in both English and French languages, using WPML.
https://www.ensapc.fr/en/
How to build a multilingual education website with WPML
To build a multilingual education website with Toolset like this one you will need to:
To translate your education website with WPML you will need to
If you are assigning translations you will want to follow the steps above but you will need to send content for translation.
Report a problem