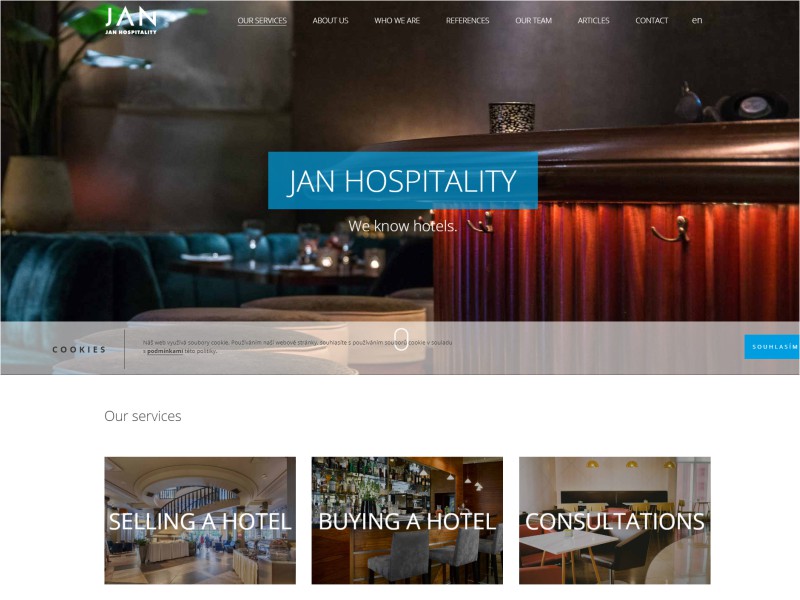 Real estate agency website with private membership section where clients can see the projects for sale tailored for them individually.
The website is used as a portfolio of the company. It was translated into English and Czech so that its presence for international clients is equally effective.
http://jan-hospitality.com/en/
How to build a multilingual membership website with WPML and Toolset
To build a multilingual membership site like this one with Toolset you will need to:
You can find more information in our guide to creating multilingual memberships sites using Toolset and WPML.
To translate your membership website with WPML you will need to
If you are assigning translations you will want to follow the steps above but you will need to send content for translation.
Report a problem