Today, we are proud to announce the recent integration of WPML and Leemeta, a full-service Slovenian translation provider
With more than ten years in business, Leemeta comes to WPML to deliver expert hassle-free translation.
Leemeta takes projects from their inception to conclusion in a fully integrated manner. Their in-house staff includes linguists, DTP-specialists, graphic designers and IT experts, which enables them to have full control over quality and every step of the translation process.
Through their Specialist Translation Solutions, they can tackle different types of complex projects. Leemeta's in-house DTP department takes care of all the design work, making sure the translated text looks exactly the same as the source text, down to the last details such as font formatting, image alignments and others.
When it comes to WordPress translation with WPML, Leemeta's IT-experts prepare the content, transferring it from and to your website, while offering all the technical support you might need.
We adjust to your individual needs and offer a guarantee for all translations. We are keen on developing innovative solutions to minimize human errors, maximize quality and speed up the work for the fastest project turnarounds. We are always available to answer any questions you might have.

Martina Korez, Chief Operating Officer at Leemeta
While they are focusing mainly on complex projects in industries of technology, chemistry, law, medicine and pharmacy, finance and marketing, they serve clients of all shapes and sizes.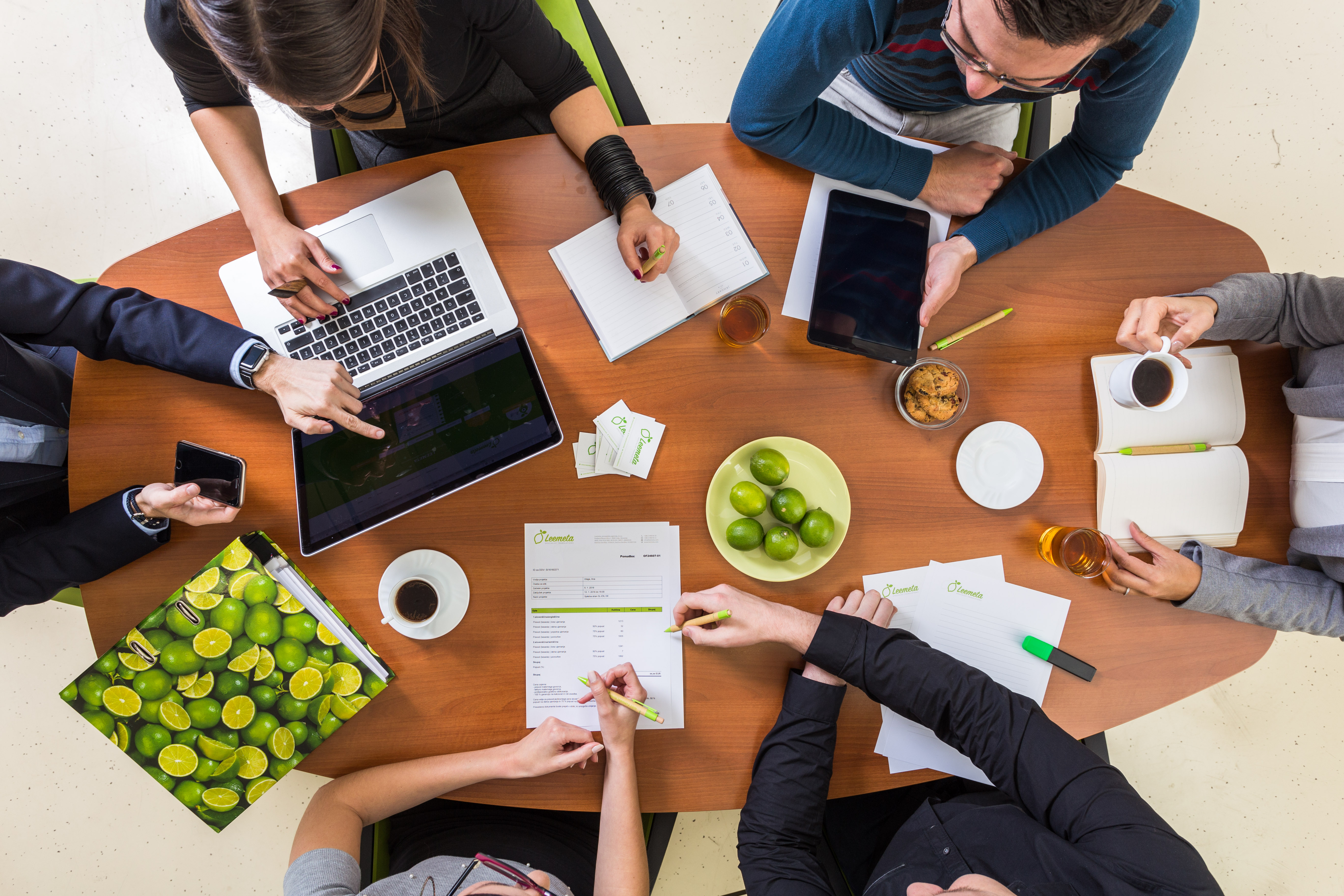 At Leemeta you can expect a long-term collaboration and strategic partnerships:
By promoting long-term collaboration, we make sure that our strategic partners receive their projects faster, that the work is tailored to their needs, and that they are able to take part in all of the technological advances Leemeta offers.

Martina Korez, Chief Operating Officer at Leemeta
For those who don't yet know Leemeta, we suggest to try their free test translation and also take on their first order discount. Leemeta guarantees:
No hidden costs or unpleasant surprises
No delays and always on time
Specialization for your line of business
Turnkey translations™ through its own in-house team
Interested in translating your WordPress site with Leemeta? If you still don't have WPML, feel free to purchase the Multilingual CMS package and get started.