Happy Holidays Everyone!
2022 was a busy but fruitful year for the WPML team. Here are our top accomplishments this year:
Improved our Advanced Translation Editor
Simplified the translation workflow
Focused on significant compatibility items, like WooCommerce and ACF
…and of course, we made sure to stay up to date with new WordPress versions.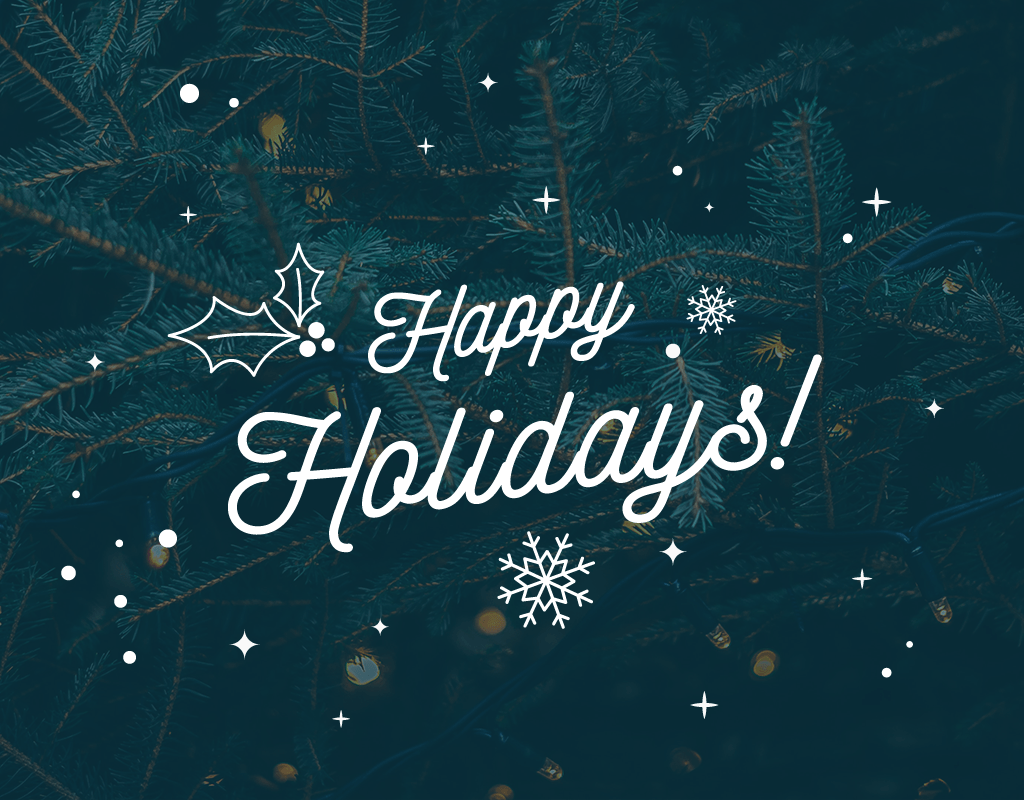 In 2022, we saw our WPML Support Team grow to new heights.
During this last year, we have:
Continued with hiring new and talented WordPress Developers to help you with your multilingual projects
Added new features and improvements to our support systems for faster and smoother help
WPML Support During the Holidays
During the holiday period, we will continue replying to any issue you might find and report as quickly as possible.
However, please keep in mind that part of the support team is going on vacation as well, so we're at a lower capacity than usual.
Happy Holidays!
We hope that you're taking some time off to relax and prepare for the New Year as well!
Here's to a pleasant time for all of us with our families and friends, as we get ready to receive 2023 in good spirits.
Stay tuned as we already have a lot planned for 2023! 🙂