Today we are happy to announce that we have 2 themes and 1 plugin to add to our compatibility list. The themes are Yama, Minshop, and the plugin is rtMedia FFmpeg Addon
If you want to review the entire multilingual ready list of themes and plugins you are welcome to view it here:
Also, if you're a theme or a plugin author and you want to make it compatible with WPML, we welcome you and ready to help: You are welcome to contact us at go global program page.
In order to expedite the process we strongly recommend that you test your theme or plugin with our Achieving WPML compatibility for your themes and plugins. It easily tests compatibility with WPML and helps you quickly make your theme or plugin Multilingual Ready.
Yama theme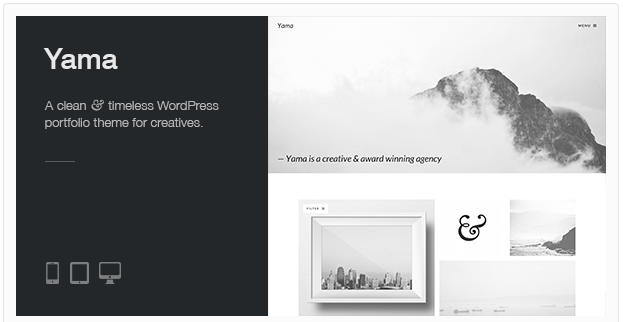 Yama is a gorgeously minimalistic WordPress theme. Quick to setup and easy to customize, thanks to a detailed manual, and the carefully structured code, Yama is the perfect theme for showcasing your work in an elegantly beautiful way.
Minshop theme
Ecommerce WordPress simple and minimalistic theme that is suitable for any general shop site. Includes an Ajax shopping cart, large panel slider and a product slider where you can feature your products.
rtMedia FFmpeg add-on Plugin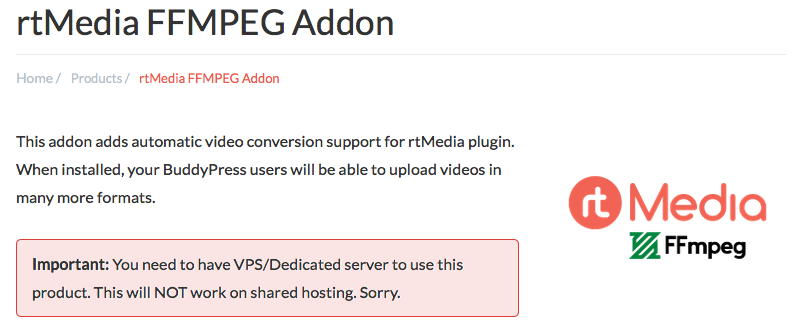 This addon adds automatic video conversion support for the rtMedia plugin. When installed, your BuddyPress users will be able to upload videos in many more formats.