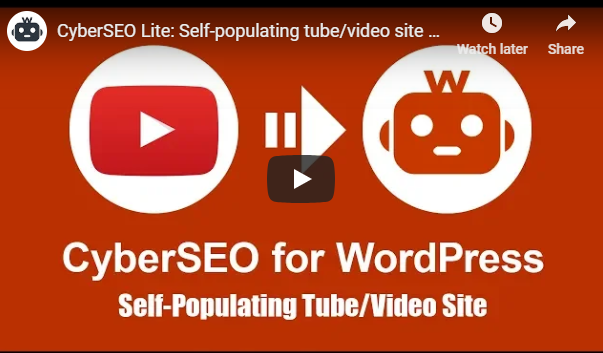 Ressources utiles
CyberSyn est compatible avec WPML. Ce module a été testé de manière approfondie, et vous pouvez l'utiliser pour créer des sites multilingues sans aucun problème .
Dernier test le : mars 1, 2022
Auto-blogging and content curation plugin for WordPress.
Please note: This plugin is no longer available via the WordPress repo. Instead, you can access it here.
Problèmes connus