Conçu par Chatty Mango — Découvrez Tag Groups Premium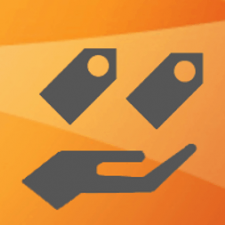 This plugin is an extension of the free Tag Groups plugin, which is available from WordPress.org. It helps you organize WordPress tags (or other flat taxonomies) in groups and display them in tag clouds. The premium plugin adds the functionality of tag groups to posts.
Version 1.17.4 Dernier test le : 05/Mar/2019
Compatible avec WPML, Testé par l'équipe de WPML. L'auteur a confirmé qu'aucune des nouvelles modifications n'impacte la compatibilité.