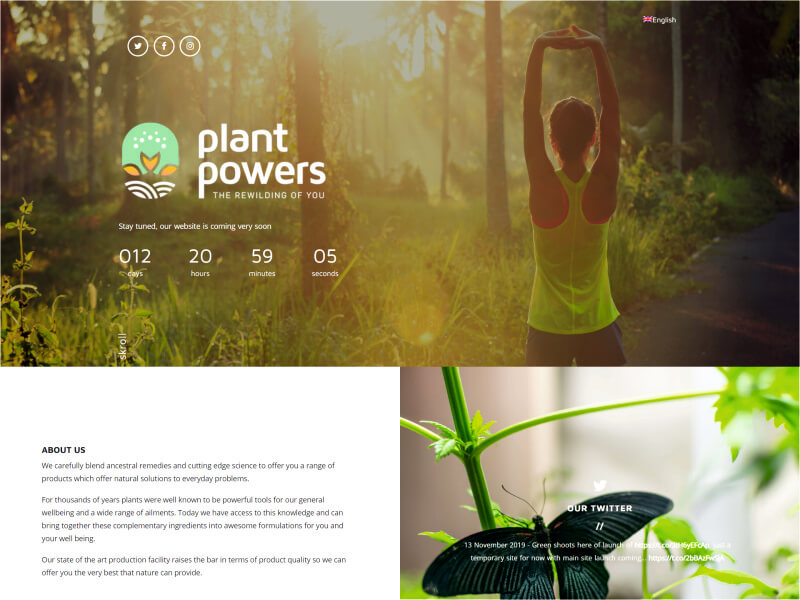 We carefully blend ancestral remedies and cutting edge science to offer you a range of products that offer natural solutions to everyday problems.
For thousands of years, plants were well known to be powerful tools for our general wellbeing and a wide range of ailments. Today we have access to this knowledge and can bring together these complementary ingredients into awesome formulations for you and your well being.
The multilingual website helps to target and reach a larger audience.
https://plantpowers.com/
How to build a multilingual blog with Toolset
Report a problem