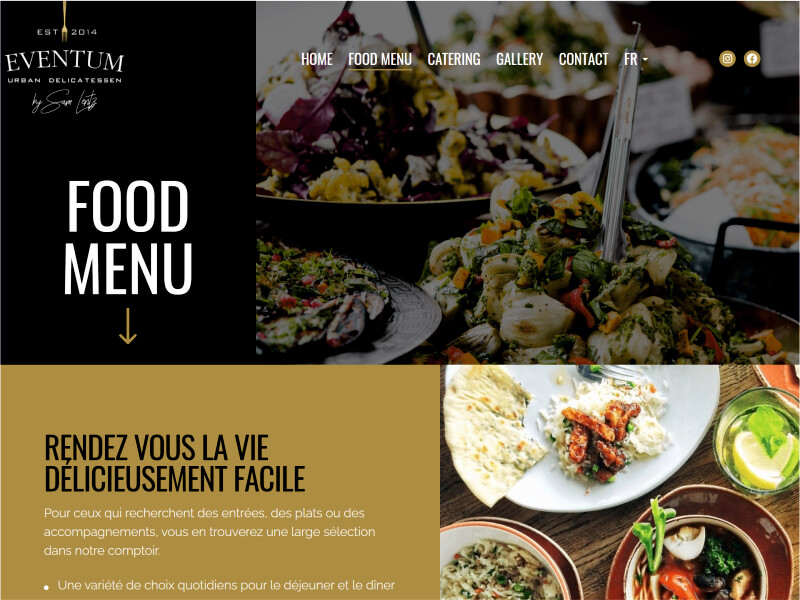 We have been offering our services since 2014. We organize corporate events and catering services such as receptions, breakfasts, cocktail dinner parties, walking dinners, seated meals, press days, trade fairs, seminars, inaugurations and openings.
Original gastronomy, quality merchandise, event entertainment and room rental are part of our expertise. We will make your reception an exceptional moment.
Eventum welcomes visitors from around the world. That's why the website was made multilingual in English and French.
https://eventum.lu/en/
Report a problem