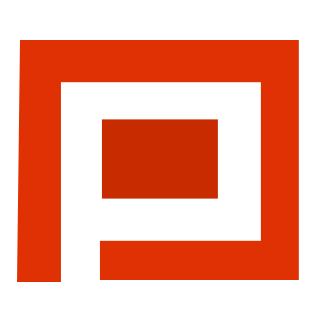 Useful resources
Piklist is compatible with WPML. This plugin has been tested thoroughly, and you can use it to build multilingual sites without experiencing issues.
Last tested on: 11月 3, 2020
Piklist is a rapid development framework for WordPress that will let you concentrate on the main focus of your plugin or theme, and let Piklist handle everything else.
Known Issues