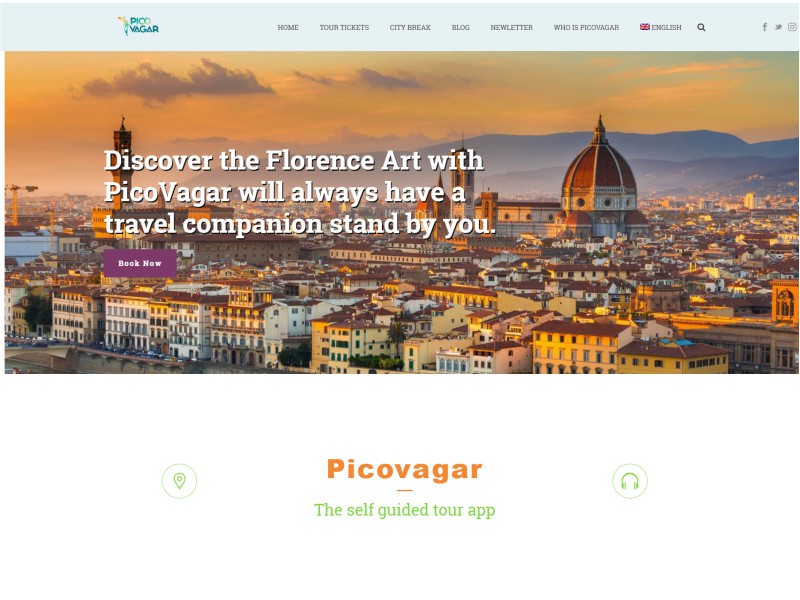 Self-guided tour Picovagar is for anyone who wants to live in the place and simply not visit it. Picovagar is inspired by the true travel experiences, discovering the magic that spurs us continually to travel new paths.
Truly you discover the cities of the world: ancient, unique, enchanted and mysterious.
The tour is aimed at international tourists and having a multilingual website is a huge benefit. The website is available in English, Italian and Spanish languages.
https://picovagar.com/en/
Report a problem