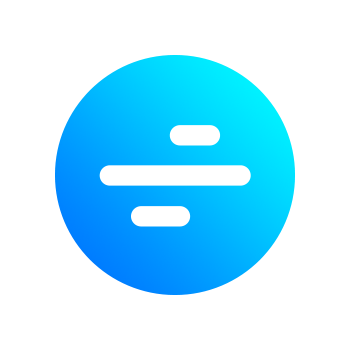 Useful resources
Page Builder Framework is a recommended theme thanks to its commitment to continued compatibility and partnership with WPML. Page Builder Framework is fully compatible with WPML.
Last tested on: 1月 13, 2021
Page Builder Framework was built with speed, customization, and page builders in mind. It allows you to create a fully customized, responsive site and includes even more customization options through the premium add-on features.
Page Builder Framework's performance considerations have additional benefits. Choosing not to configure a feature won't leave a footprint on your website. This also makes for a minimalistic design aesthetic. Choices like servicing Google Fonts locally not only boosts site performance, it also complies with GDPR.