WPML Widgets
This plugin will add a simple drop down to every widget in the admin of your website's widgets page. Within this drop down you can select for which language you want to display that particular widget for.
Example
You've got an website with three languages;
Each language has its own local address in the footer widget. With WPML Widgets you can create three text widgets; each containing different address data. With WPML widgets you select to display the German address for the German language, and the same goes for the other languages/addresses.
How to use WPML Widgets
Download, install and activate WPML Widgets from http://wordpress.org/support/plugin/wpml-widgets.
Go to your 'Widgets' page and open a widget in one of your widget areas. At the bottom of the widget settings you'll see a drop down containing all languages installed by WPML and an option 'All languages' (default).
Select the language you want to display the widget on and click 'save'. Now the chosen widget will only be displayed on the language you selected. You can add another widget in the same widget area and select a different language for that widget.
Admin view:


Front end results:


About Jeroen Sormani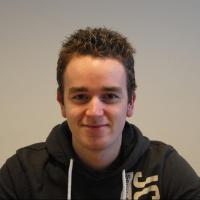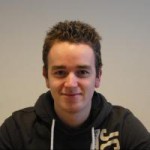 Working on big challenges and cool stuff is what keeps me busy. I mostly work with WordPress and WooCommerce; building plugins, themes and websites. You can take a look on my website http://www.jeroensormani.com or follow me on twitter
@jeroensormani.