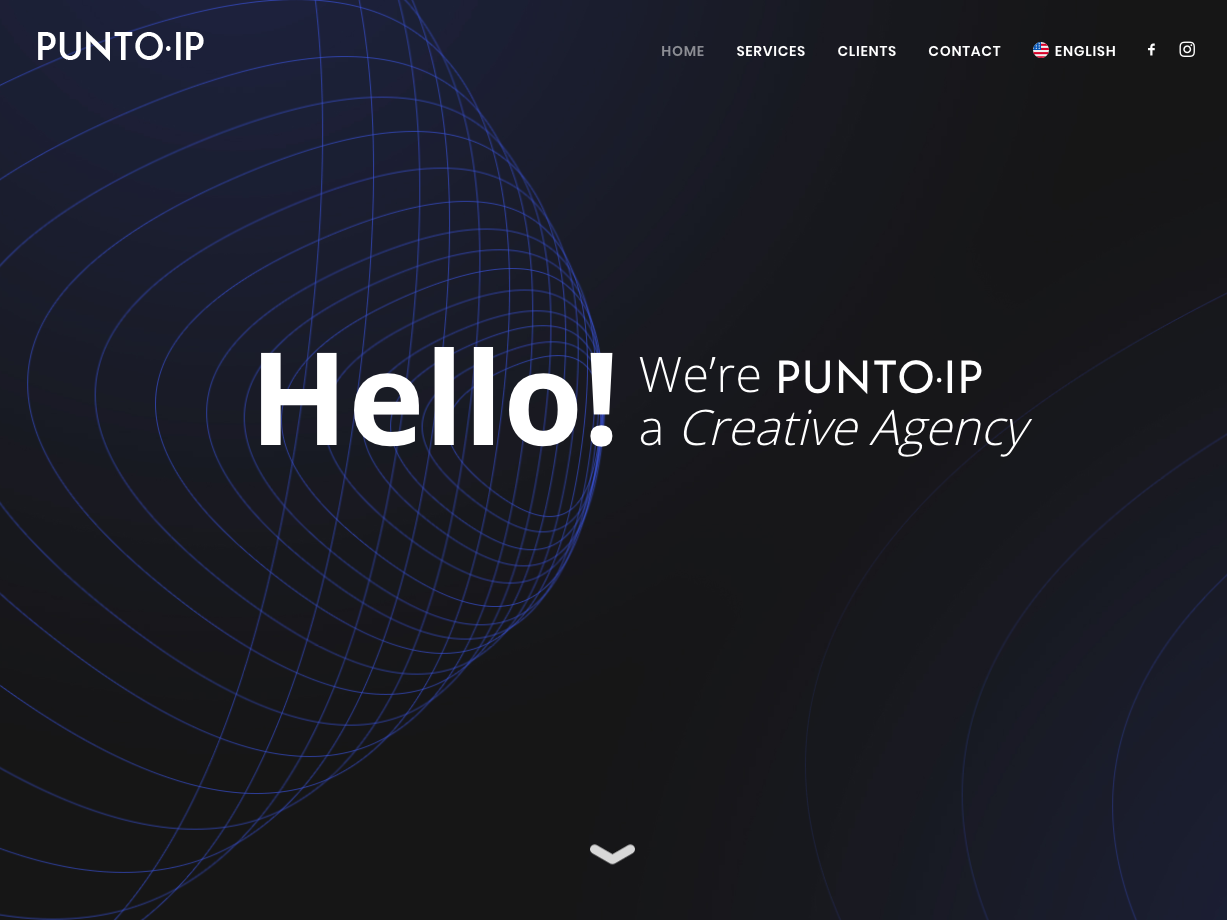 PUNTO·IP
PUNTO·IP is a global experience design agency that creates experiences, services and products.
We have clients across the world, and hence needed a website that could communicate to them in different languages.
This multilingual site is available in two languages: English and Spanish.
English: www.puntoip.com
Spanish: www.puntoip.com/es
–
Check our services HERE and our amazing clients HERE.
Ready to start a project today? CONTACT US.
Are you 100% happy with your hosting?
Check our Managed Cloud Hosting Solutions HERE
https://www.puntoip.com
How to build a multilingual brochure website with Toolset and WPML
Report a problem