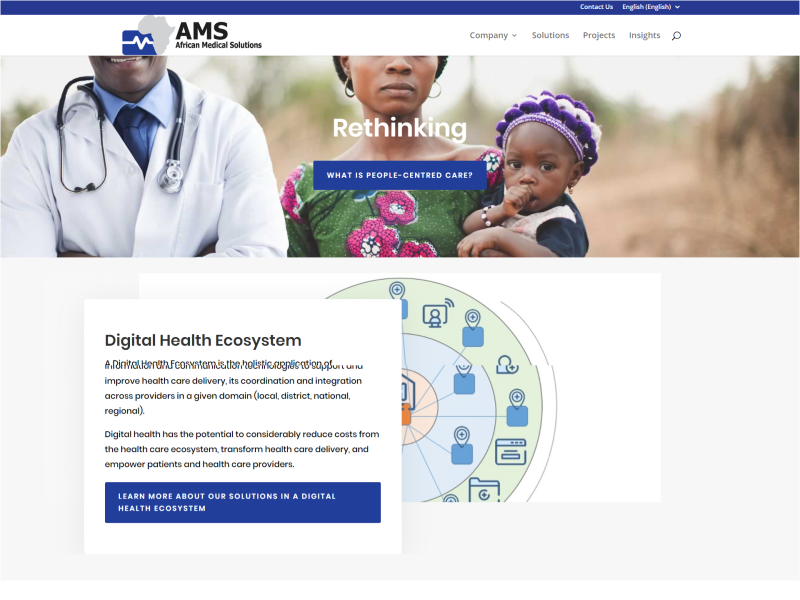 AMS is a social impact platform dedicated to empower the African health sector with innovative solutions to provide large-scale access to affordable and accountable healthcare services for the underserved population.
AMS provides digital health strategies and technology services to private and public healthcare providers, including some of the leading large private clinics in West Africa. Our work ensures the traceability and the collection of data for a global approach in the integration of solutions taking into account all aspects (medical, technical, training, logistics).
The site needs to be multilingual to target interest from both anglophone and francophone audience from around the world.
https://www.afmdsolutions.com/?lang=en
Report a problem