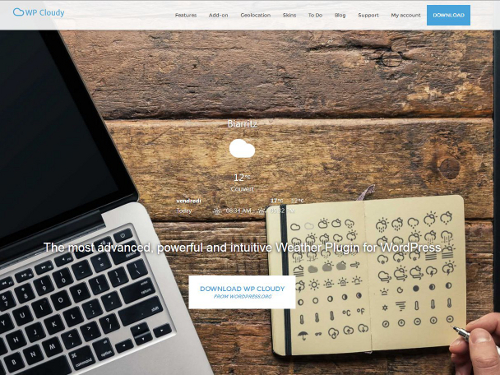 WP Cloudy is a home site of a free WordPress plugin called 'WP Cloudy'.
They site authors use WPML to present the site in their native language (French) and in English which is a must-have for a plugin site.
The site owners also used WPML to handle translations of WooCommerce products.
https://www.wpcloudy.com/
Report a problem