The WPML embedded installer allows you to install, activate and configure WPML from within your theme; without using an FTP client to upload the WPML plugin files to your server.
The following animation displays how the embedded installer works.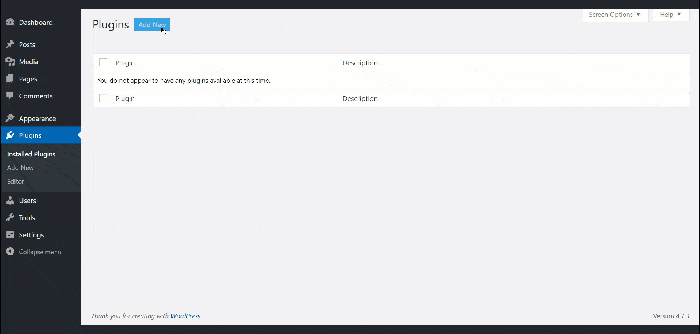 Themes that have the WPML embedded installer integrated are naturally fully compatible with WPML. This means you will not run into compatibility issues while building your multilingual website with them.
In cooperation with the theme developers that make WPML-compatible products, we have managed to include the WPML embedded installer in many themes.
Here are a few examples of themes that come with the integrated WPML embedded installer:
HEROPLUGINS
Pirenko
Jaw Templates
We are getting in touch with more theme authors to integrate our embedded installer into their themes.
Are you using a theme that includes that WPML embedded installer? Please share your experience in the comments section below.