We are pleased to announce the recent integration of WPML and Translate by Humans, a global translation service with 1000+ language pairs.
With clients such as Google, Vogue, and Nike among others, Translate by Humans joins WPML to offer a dedicated fleet of translators with subject-matter expertise. This enables them to manage diverse projects and languages across industries.
Translate by Humans is intended to provide cost competitive, error-free, prompt, and professional translation services performed by native language speakers for $0.08 per word only. Their contractual agreement is devoid of clauses that involve charging overheads in the name of taxes or management fees.
Translate by Humans translators are also knowledgeable about SEO requirements and if the text is for a website/software/app, they ensure it is optimized for good search results.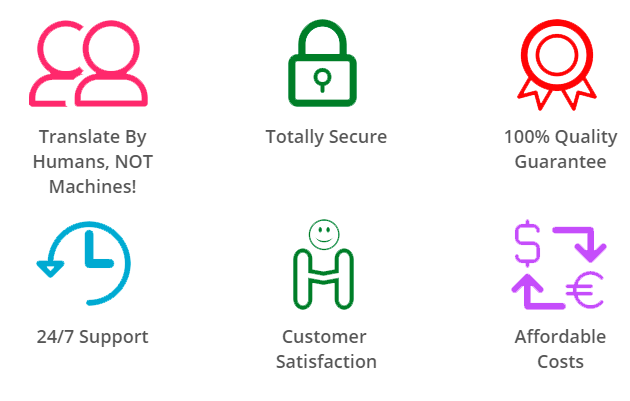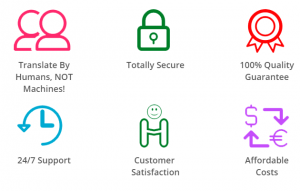 If you are already a WPML user and interested in using Translate by Humans for translation, follow the instructions for translating WordPress sites with Translate by Humans and get a free translation sample of 150 — 200 words to check quality and service. If you are new to WPML, feel free to purchase the Multilingual CMS package and get started.