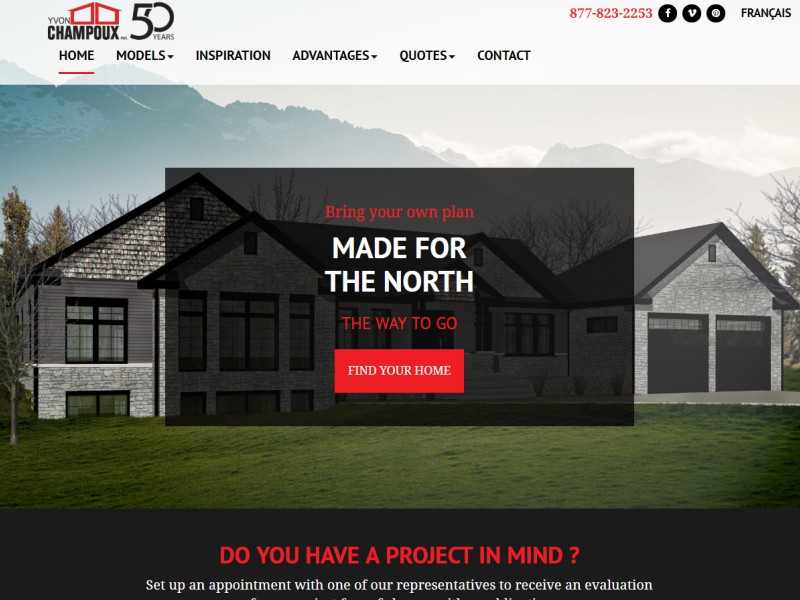 Welcome to the world of High Quality Energy-Efficient Prefab Homes.
For over 50 years, Yvon Champoux has had customer satisfaction at the heart of his family-run business.
Our experienced and highly qualified personnel will identify your needs and guide you seamlessly through the home designing process so you can build the home of your dreams.
They work in Canada and having a multilingual website is a huge benefit. The website is available in both official languages to communicate with English and French-speaking clients seamlessly.
http://maisonschampoux.com/en/
Report a problem