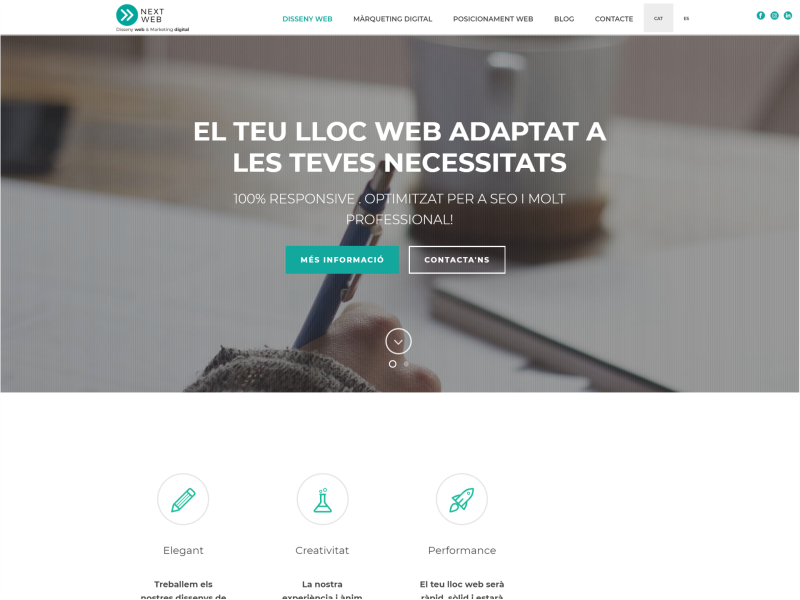 Nextweb is a Web Design and Digital Marketing agency where we offer a wide variety of solutions for entrepreneurs.
Our philosophy is to provide personalized service to each of our clients and to the demand for any service related to Digital Marketing in Barcelona (Spain).
Our website designs are always adapted to all the fundamental aspects of programming and web development. We only use the standards and codes optimized for web positioning.
The target audience is bilingual, therefore it requires web presence in both Spanish and Catalan.
https://www.nextweb.cat/
Report a problem