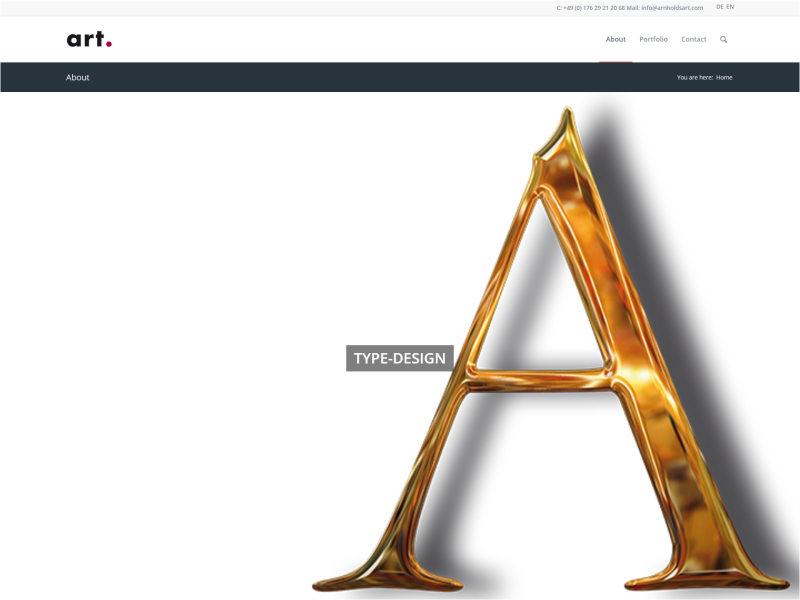 THE FINE ART OF BRANDING + DESIGN
From basic brand-positioning, over designing a website, up to the creative, integrated concepts and implementations of communication – arnholdsart designstudio offer everything on a high, professional level out of a single studio.
Decades of experience working in the field of marketing and communication gave us the capability to efficiently direct strategy, creation and implementation.
Adding to this unique know-how is our modern, digital and network-oriented workflow, which fulfills every need of current corporate communications for national and international markets in aspect of all the touch points. The website is available in German and English.
https://www.arnholdsart.com/?lang=en
How to build a multilingual directory website with Toolset and WPML
Report a problem