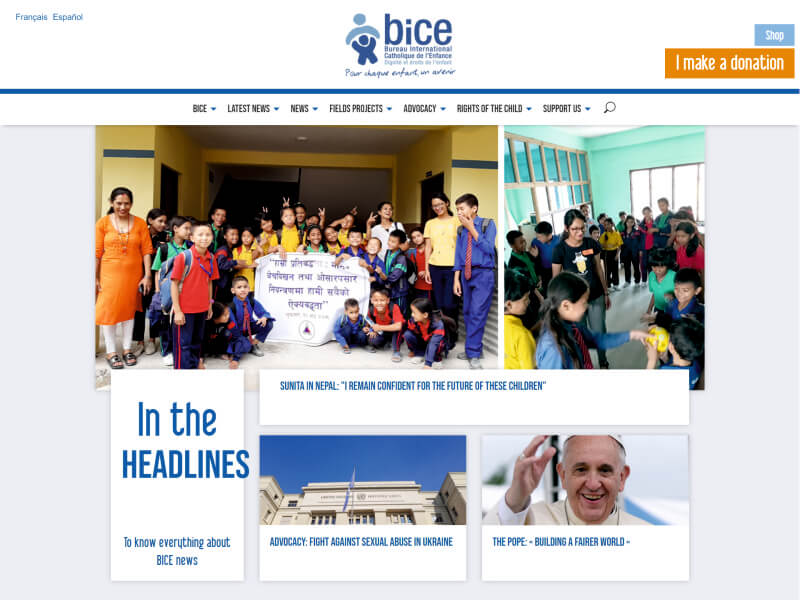 BICE forms an international network of nearly 70 organizations around the world committed to the defense of the dignity and rights of the child.
In all our actions and missions, we follow the Convention on the Rights of the Child (CRC), a convention that BICE both helped to develop and whose implementation we actively support.
The multilingual website helps to target and reach a larger audience.
https://bice.org/en/
Report a problem