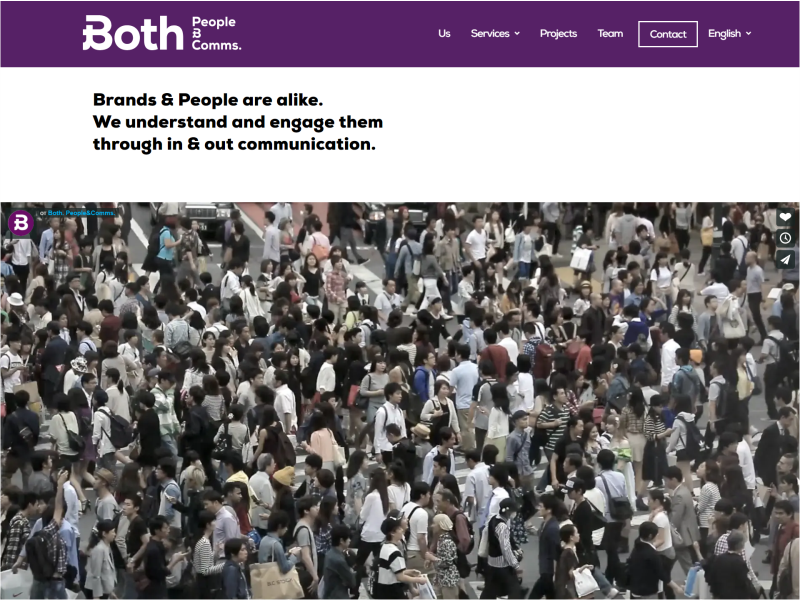 Both is the new brand name for one of our marketing and communication agency partners.
They have designed this amazing website in three languages: Catalan, Spanish and English. And at Ontranslation translation agency we manage their content into these languages.
The audience here is big brand marketing experts who trust Both in creating their communication and branding campaigns.
https://www.weareboth.com/en/
Report a problem