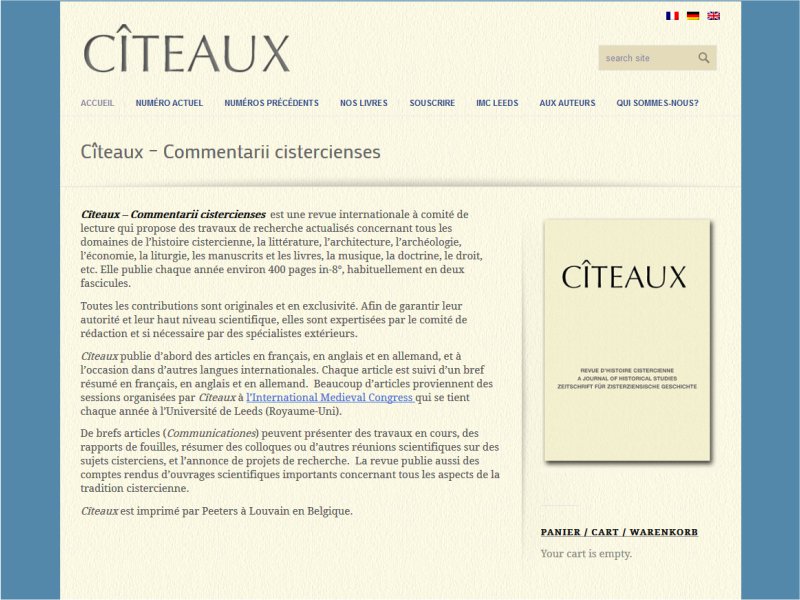 Citeaux is a multi-language site (English, French, and German) around the journal of Cistercian research.
Here's what they have to say:
Citeaux is an international peer-reviewed journal which provides the most up-to-date historical research in all areas of Cistercian history, including literature, art, architecture, archaeology, economy, liturgy, manuscripts & books, music, doctrine, law… Each year subscribers receive approximately 400 octavo pages, usually in two double fascicles.
http://citeaux.org
How to build a multilingual education website with WPML
To build a multilingual education website with Toolset like this one you will need to:
To translate your education website with WPML you will need to
If you are assigning translations you will want to follow the steps above but you will need to send content for translation.
Report a problem