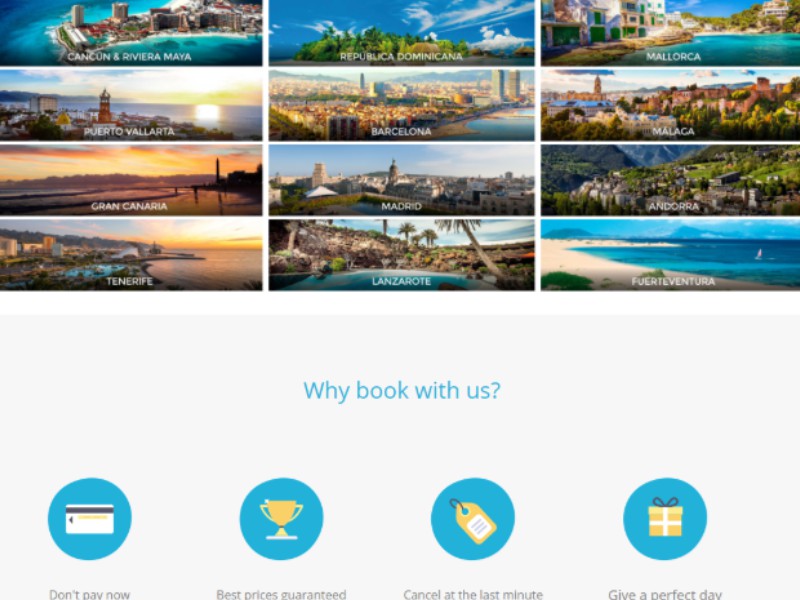 With DayPass Hotels you can book a hotel in your favorite destination and pay directly at the hotel.
We have created a marketplace where hotels can sell to final customers packs of hotel services (pool, spa, massage, lunch, dinner, etc.) without room nor overnight.
Working in the international hospitality business requires having a multilingual website. Tourists can visit it in English or Spanish.
https://daypasshotel.com/
How to build a multilingual directory website with Toolset and WPML
Report a problem