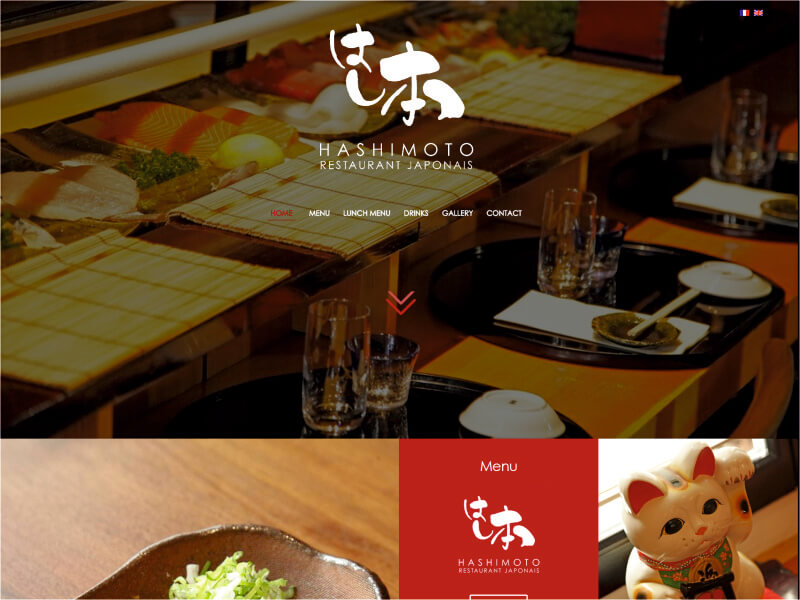 HASHIMOTO Yoshimi was born in Japan, in Tokyo.
Since his childhood, he has been passionate about sushi, as was his father before him.
He has been practicing this art for more than 50 years and hopes that you will enjoy his sushi which are not like the others.
The restaurant welcomes visitors around the world, that's why adding English to the website in French was important.
https://www.sushi-hashimoto-geneve.ch/en/
How to build a multilingual brochure website with Toolset and WPML
Report a problem