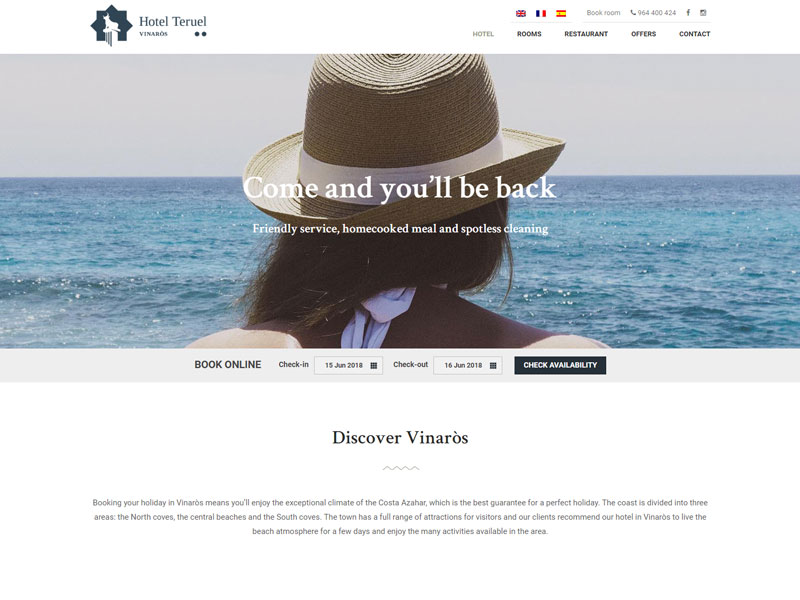 Hostel Teruel and its Restaurant opened back in 1993. It has now been turned into a hotel and is still working well thanks to all their clients – those of who come to stay here and the many who come back.
The company focuses on the fusion of tradition and innovation with techniques imported from molecular gastronomy. Thanks to this combination they won the Tapa Tour 2014 with their king prawn ravioli stuffed with a salt cod, potato and garlic purée (ajo mortero) over American sauce served with cuttlefish noodles and crispy puffed rice. Undoubtedly, at Restaurant Hotel Teruel guests enjoy a perfect local cuisine experience.
Due to the nature of the business, the hotel attracts locals and international guests alike and this made it necessary to have a multilingual website in English, Spanish and French.
http://hotelteruel.es/en/
How to build a multilingual directory website with Toolset and WPML
Report a problem