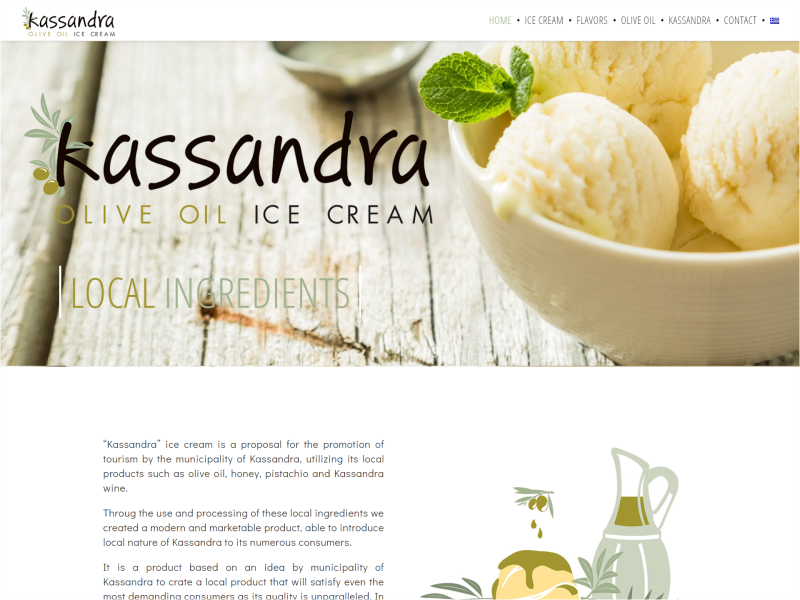 "Kassandra" ice cream, having the green olive oil (made from unripe olives of Halkidiki and characterized as Protected Designation of Origin) as its main ingredient, has a website and 80bytes had the pleasure of implementing it on behalf of Municipal Development Enterprise of Kassandra.
We chose a one-page, responsive microsite through which the visitor can navigate quickly, and find the information of interest.
The site is available in English as well as Greek for international visitors.
https://www.icecreamkassandra.com/en/
How to build a multilingual brochure website with Toolset and WPML
Report a problem