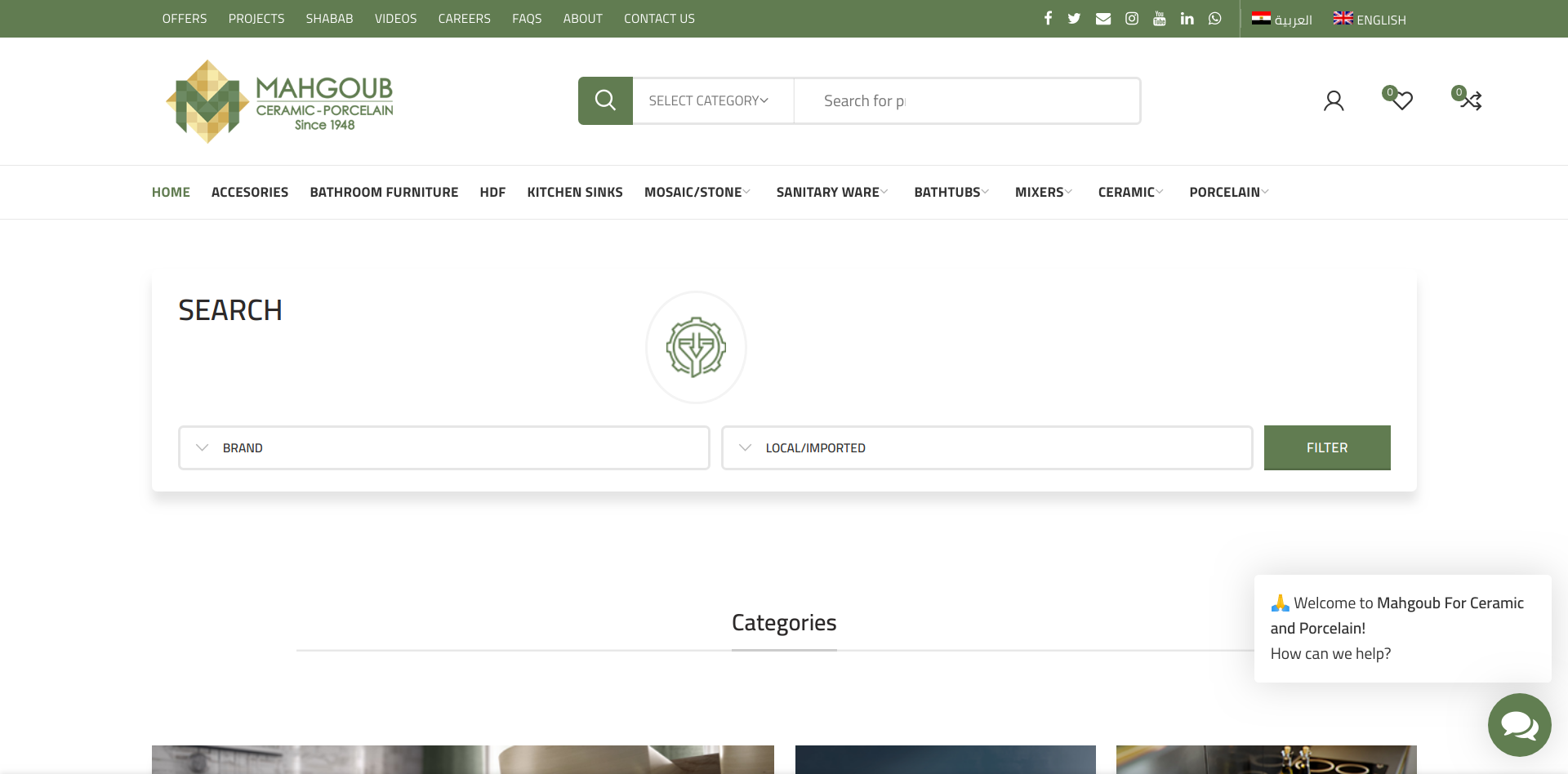 Mahgoub is a one-stop shop that is differentiated than others in the market by having a good taste in product selection and having exclusive Ceramic and Porcelain international top brands in the world.
With a track record and leadership position in the market, Mahgoub was founded by Mr. Abdel Aziz MAHGOUB as a well established Egyptian company for trading and importing Ceramic, Porcelain, and Sanitary Ware.
After 70 years of satisfying customers' needs and offering exceptional services, Mahgoub now has four remarkable showrooms in strategic locations around greater Cairo and became a leading company in the world of Ceramics and Porcelain in Egypt. For this reason, the website is available in English and Arabic languages.
https://www.mahgoub.com/
How to build a multilingual directory website with Toolset and WPML
Report a problem